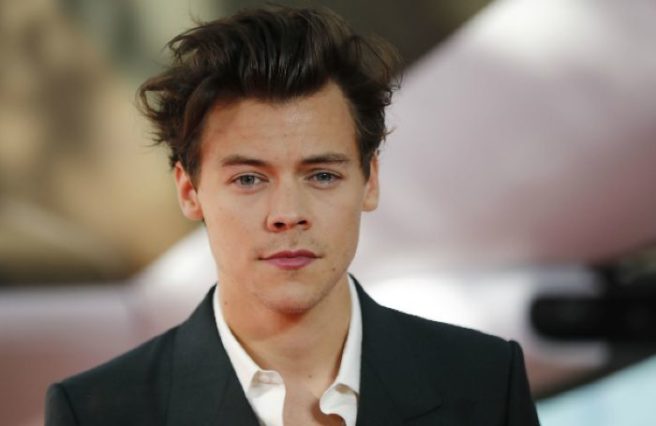 I can safely say that there was mass heart break when the One Direction lads decided to go their separate ways.
However, I get such joy in knowing that they're all doing well.
The star of the show? Harry Styles, who is taking to the stage tonight in Dublin for a sold out gig.
Yes, I will be in attendance, alongside thousands of other hardcore fans.
Anyway, if you are heading to the gig tonight, there's a few things you should know.
Stage times.
So the doors of the Three Arena will open from 6.30pm. Mabel, the glorious support act, will take the stage around 8pm, with Mr Styles kicking off his performance at 9pm, all going well. These times are, of course, subject to change.
How to get there.
There is parking available in the Point Village car-park, which can be prebooked on Ticketmaster, however concert-goers are encouraged to leave their cars at home and to use the red line Luas or use Dublin Bus. The 151 operates every 10 minutes during rush hour and it will drop you on Castleforbes Road, the closest stop to the venue.
Security.
Much like every other gig at the Three, all bags will be searched upon entry. Bottles, cans, selfie sticks, large umbrellas, iPads/tablets, video cameras, professional cameras, audio recording devices, Go-Pro, large posters (A3+), large flags on poles, belt chains, laser pointers and anything that can be deemed a weapon are prohibited.
Set list.
Now this one is a wild guess, but we're basically showing you what Harry played in Glasgow last week – how AMAZING does it look?
Only Angel
Woman
Ever Since New York
Two Ghosts
Carolina
Stockholm Syndrome (One Direction song)
Just a Little Bit of Your Heart (Ariana Grande cover)
Medicine
Meet Me in the Hallway
Sweet Creature
If I Could Fly (One Direction song)
Anna
What Makes You Beautiful (One Direction song)
Sign of the Times
Encore: From the Dining Table, The Chain (Fleetwood Mac cover), Kiwi