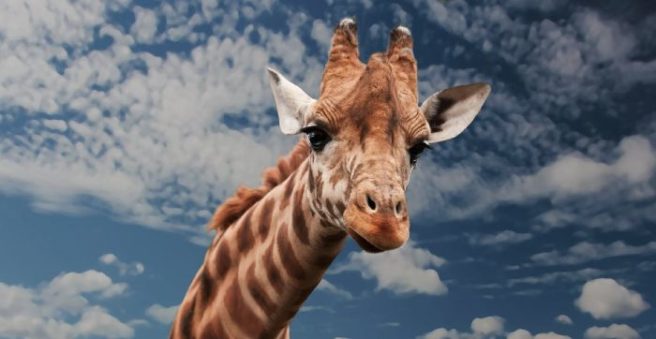 Due to a drastic plunge in population, giraffes could now be considered as endangered.
Many conservationists are calling for the mammals to be officially put on the endangered list to save them from "silent extinction."
The Guardian reports that the International Union for Conservation of Nature moved giraffes from 'Least Concern' to 'Vulnerable' on its global Red List last December, which is seriously worrying news.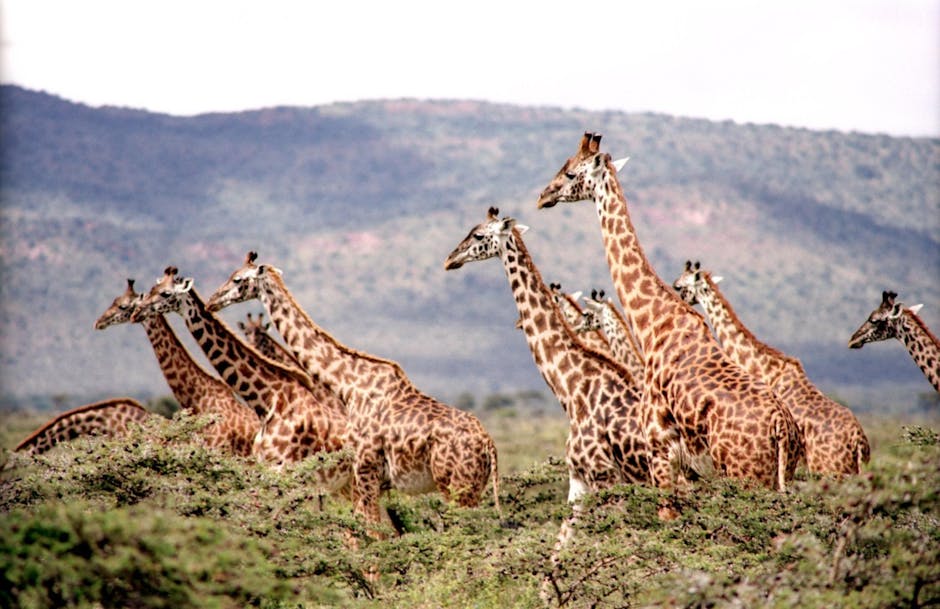 It has also been reported that since the mid-80s, giraffes numbers in various parts of Africa have dropped by more than 40 per cent, which means they need to have special protection.
A formal petition has been made online by conservationist groups, which reads: "Considering the ongoing threats to giraffes and their small remaining populations, now is the time for Endangered Species Act protections for this seriously and increasingly imperiled species."
Sir David Attenborough also voiced his concerns in his Gentle Giants BBC documentary.
"It's well known that African elephants are in trouble and there are perhaps just under half a million left," he said.
"But what no one realised is there are far fewer giraffes. Giraffes have already become extinct in seven countries. They are killed for their meat and their habitats are being destroyed. Time is running out."
You can sign up to the petition mentioned above and find out more info over on this website.