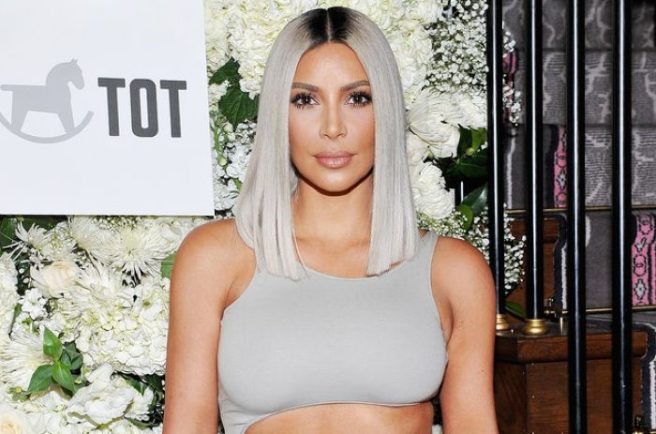 Two years ago, the world watched in horror as news broke of KUWTK star Kim Kardashian's horrific ordeal at the hands of robbers during Paris Fashion Week.
The entrepreneur was held at gunpoint and robbed of an estimated $10 million in cash and jewellery. The thieves were eventually caught and imprisoned.
Now, the insurance company that covered Kim after the incident is suing her bodyguard of the time.
Pascal Duvier and his company Protect Security are being sued for an alleged $6.1 million by insurance company American International Group, also known as AIG.
In court documents accessed by CNN, the company claims Duvier 'negligently, carelessly, and/or recklessly performed their protection, security, monitoring, inspection, and/or surveying' of Kim and her temporary accommodation at the time of the crime.
In the document, AIG says the defendants left Kim alone in her room at an address completely unsuitable in a security sense to house the star and her high-value belongings.
It's believed Kim and Kanye relieved Pascal of his professional duties shortly after the robbery.
Kim spoke at length in the aftermath of the robbery about how the incident had impacted her life.
'While I'm being tied up, I'm like, 'Are we going to die? Are they gonna kill us?' And I was just crying and like, 'Tell them I have babies,' she recalled on a heartbreaking episode of KUWTK