Gardaí investigating the murder of Nicola Collins have arrested a man in his 40s.
Nicola was killed on March 27 2017 at Pophams Road, Co. Cork.
The 38-year-old mother-of-three was originally from Tralee in Co Kerry.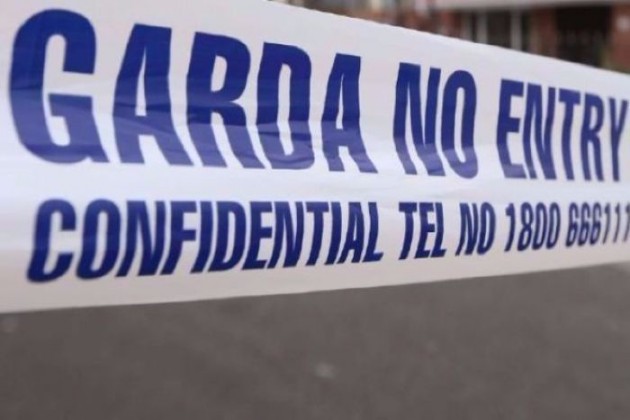 The man is currently being detained at Mayfield Garda Station.
This is the third person to be arrested in connection with the murder.