There's nothing better than trying out a new place right in the heart of the city.
With hotels like The Dean, The Morgan and The Gibson, you'd think we'd be spoilt for choice; but not so, as a new hotel is about to begin construction.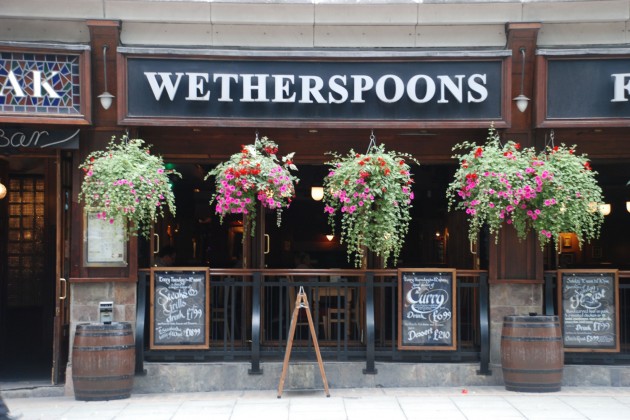 Pub chain, JD Wetherspoon, is opening a hotel in the heart of the city centre.
The hotel will open on Camden Street and the company has just announced that it will open in early 2019.
The chain is set to start construction in February 2018, and when built, it will create 200 new jobs.
JD Wetherspoon bought the Camden Hall Hostel site at the beginning of this year, and planning permission was granted by Dublin City Council in April.
The investment cost the business €15m, but with the site being on one of the busiest nightclub spots in the city, we can see it making a good birra dosh.