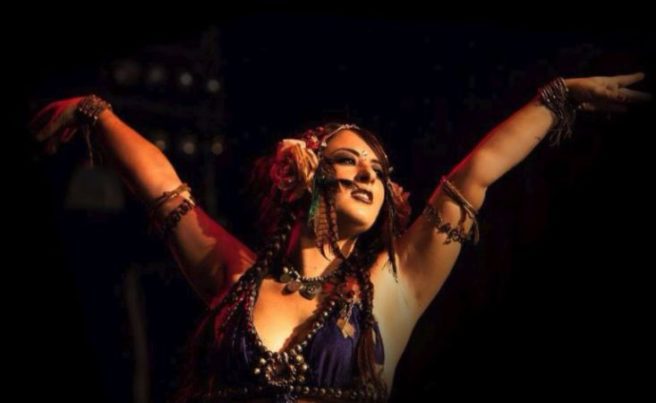 We'd be the first to admit that when it comes to nights out, we often opt for the old reliable pubs and clubs because… well… there's comfort in what you know, right?
However, one of the major perks of living in a city as interesting as Dublin is the sheer number of incredible events which pop up all over the place.
The catch? Well, it's up to us to take advantage of them.
And first on our list this month is Night Circus Spectacular which is taking place in the grounds of Griffith College Dublin on Saturday September 16.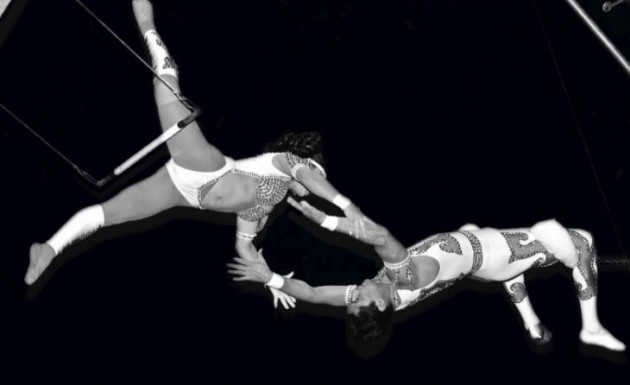 The five hour show, which is BYOB we might add, is being held in an authentic Big Top, and it's set to be a magical evening of spectacle and wonder like nothing Ireland has seen before.
Ladies, it's time to prepare yourselves for a decadent evening of circus, burlesque and live music from Irish rockers OTHERKIN and emerging talent THREE UNDERNEATH.
With world-class performers from Circus Gerbola, Tumble Circus, Dirty Circus and locals from The Dublin Circus Project, along with award-winning juggler Toby Walker, and traditional acts including flying trapeze and death-defying 'Wheel of Death, this event is one for the memory books.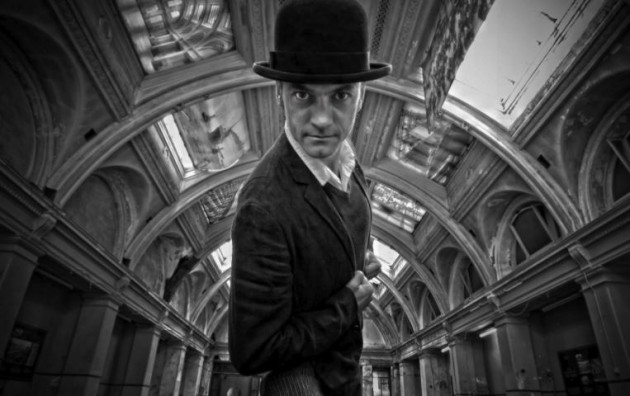 And if you're really in the spirit of taking part, you'll be thrilled to hear that elaborate attire is greatly encouraged, with prizes for Best Dressed on the night.
Tickets are on sale now for just €25, so don't resort to the local and then lament the fact you missed out… again.