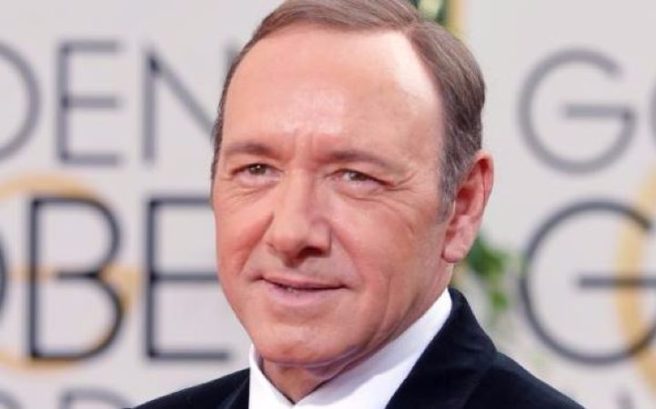 While the vast majority of people would commend the men and women who have come forward with their stories of assault and rape at the hands of Hollywood's biggest names, not everyone is as supportive.
Take American writer and journalist, Gay Talese, for example.
Speaking at a recent event in New York, Talese gave his opinion on the spate of allegations emerging from the entertainment industry, and appeared to suggest that the victims of these crimes should have kept their experiences a secret.
Focussing specifically on the allegations levelled at Kevin Spacey by Anthony Rapp, Talese said: "I feel so sad, and I hate Anthony Rapp that ruined this guy's career. So, OK, it happened 10 years ago … Jesus, suck it up once in a while!"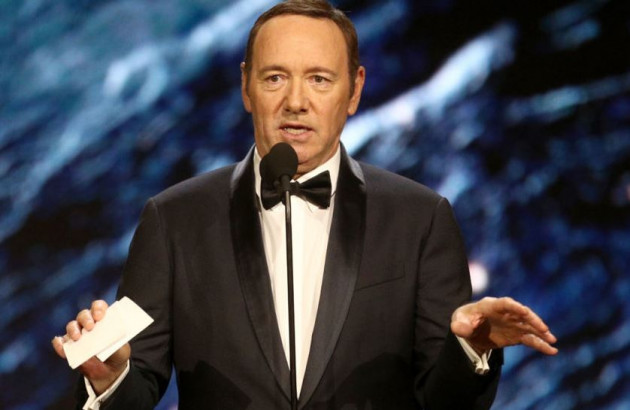 Speaking to Vanity Fair, Talese suggested that few people have a perfect past – intimating that victims of crimes should display a sense of compassion.
"You know something, all of us in this room at one time or another did something we're ashamed of. The Dalai Lama has done something he's ashamed of. The Dalai Lama should confess … put that in your magazine!" he said.
This week, Daily Mail journalist, Dame Ann Leslie, came under fire for suggesting that abused women 'can't have it both ways'.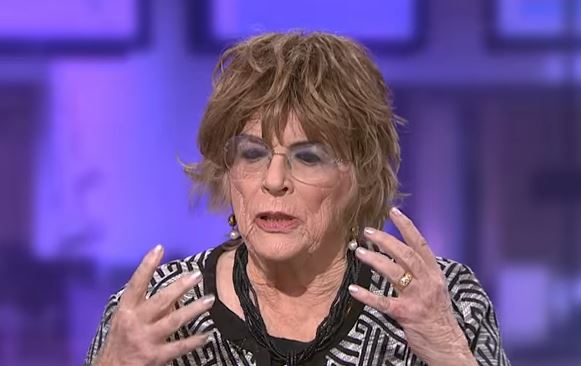 "They seem to spend their time now saying women are traumatised because some some silly old drunk in Parliament put his hand on her knee or anything like that. You can't have it both ways," she argued.
"You can't say women are strong and empowered and then say they're scared and they're going to cry and all that sort of thing."