Selena Gomez took to Instagram yesterday to share with fans that she had undergone a kidney transplant – a direct result of the star's Lupus.
The Fetish singer thanked her team of doctors, but also extended a massive thank you to her close friend Francia Raisa, who donated her kidney to Selena.
Today, Francia has taken to the social media platform to comment on the experience.
'I am beyond grateful that God would trust me with something that not only saved a life, but changed mine in the process.'
'This was part of our story, and we will share it soon, but what is important now is that this is not the only story.'
'For more information regarding Lupus, please go to the Lupus Research Alliance website: www.lupusresearch.org'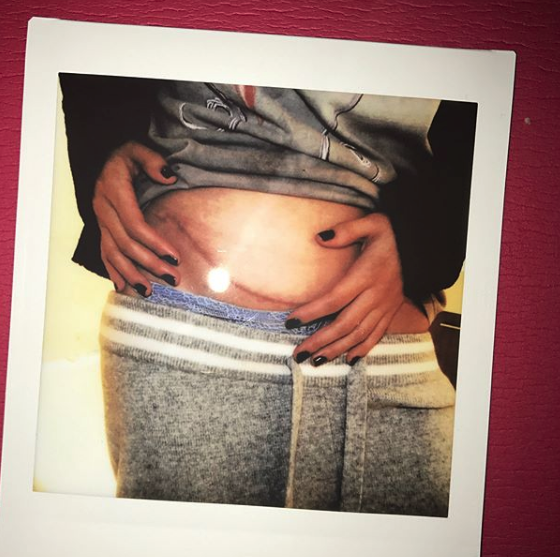 'Love you sis, so glad we're on this journey together.'
Seriously, is that isn't the purest friendship in the world, we don't know what is.