It's easily one of the most recognisable theme tunes of all time, but unfortunately the man responsible for creating the iconic Simpsons opener is being forced to say goodbye to the show.
After 27 years with the animation, Alf Clausen has been fired, with the composer himself confirming the news on Twitter.
Sharing a link to a Variety article, Alf, who won two Emmys during his time with the show, wrote: "Thank you for all the support… unfortunately the news is true…"
Thank you for all of the support…unfortunately, the news is true… https://t.co/jBQH0b40cz

— Alf Clausen (@TheAlfClausen) August 31, 2017
Over the course of 27 years, Alf scored more than 500 episodes of the animation, with his last complete score featuring on season 28's finale episode.
Some reports have suggested that the decision to let Alf go came as result of cost-cutting measures, while others claim that he was told by producer, Richard Sakai, that the decision was due to the production team's desire for a 'different kind of music."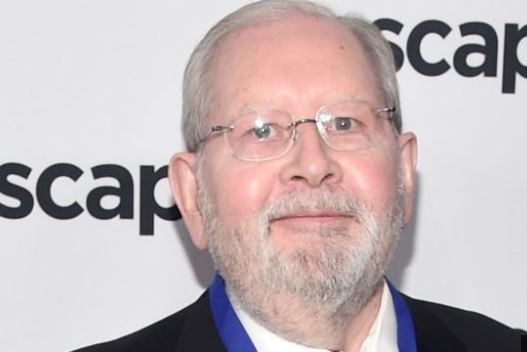 From See My Vest to The Stonecutter's Song, there are few die-hard Simpsons fans who wouldn't be able to belt out a lyric or two.
And with that in mind, here is one of our favourites…