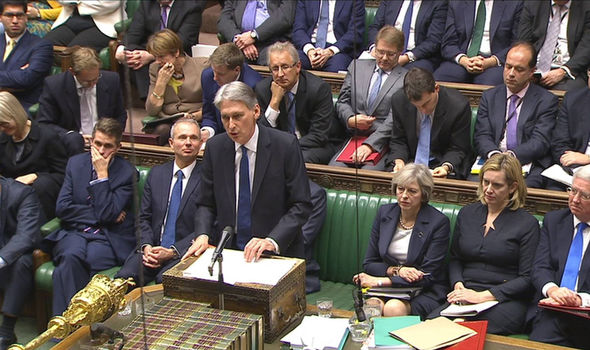 The British government will fund abortions for Northern Irish women who travel to England, it was today announced.
The news, announced by Chancellor Philip Hammond, comes following mounting pressure from MPs calling for the government to provide funds to those women who are forced to travel for terminations.
Here it is pic.twitter.com/d8YMC1y1dw

— Laura Kuenssberg (@bbclaurak) June 29, 2017
Northern Ireland remains the only county in the United Kingdom where abortion is illegal, expect in cases where the life or mental health of the mother are at risk.
Should a woman wish to have an abortion, she must do so privately and travel to England at her own expense, despite paying UK taxes, which contribute to the NHS.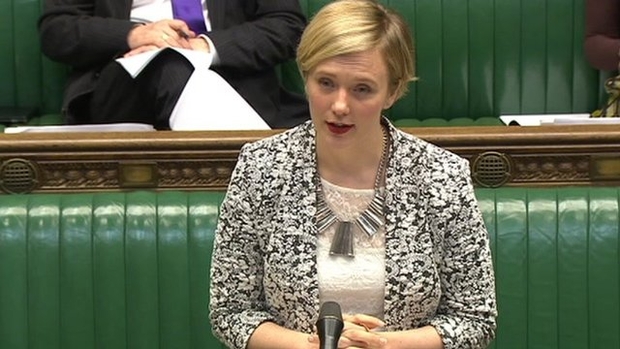 A proposed amendment to the Queen's Speech, coordinated by Labour lawmaker, Stella Creasy, gathered widespread support throughout the House of Commons.
The proposal asked the government to ensure "the provision of adequate funding and guidance so that all UK citizens including those from Northern Ireland may access medical services including abortion procedures in England if they so wish without charge."
However, it is thought that today's announcement will be enough to satisfy Tory MPs enough to ensure that Ms Creasy's amendment does not pass, or she withdraws it.
The Labour MP took to Twitter to react to today's announcement:
Sisters in Northern Ireland we will hear your voices – have asked for speedy meeting with govt to make this a reality! #MyPledgeherChoice https://t.co/WQbITjshy5

— stellacreasy (@stellacreasy) June 29, 2017
Thank you to MPs on all sides who supported call for change to help northern Irish women have equal access to abortion #MyPledgeHerChoice

— stellacreasy (@stellacreasy) June 29, 2017
Charities across the UK and Ireland have also welcomed the move with a spokesperson from the British Pregnancy Advisory Service saying:
"We are absolutely delighted that the government has committed to funding abortion care for women who travel from Northern Ireland to England."
"This is a landmark moment: for years the women of Northern Ireland, despite being UK citizens and taxpayers, have not been entitled to NHS-funded treatment."
Stella Casey has also vowed to help the women of Northern Ireland to fight for their rights in their own country
Giving notice will be standing with my Northern Irish sisters to help them win their rights at home too #MyPledgeherChoice https://t.co/l9j7oVcYjl

— stellacreasy (@stellacreasy) June 29, 2017