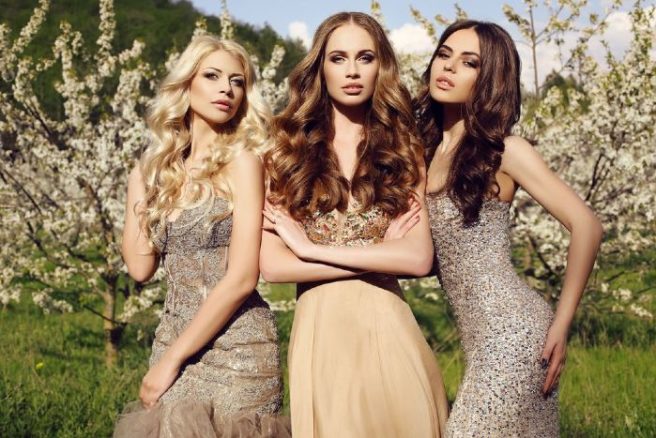 Mane 'n Tail is making a comeback with the introduction of four new kinds of shampoos and conditioners.
And their products are seriously amazing!
First off, there is a Colour Protect set designed specifically for dyed hair. It will keep your colour just as vibrant as that first day home from the salon for up to eight weeks.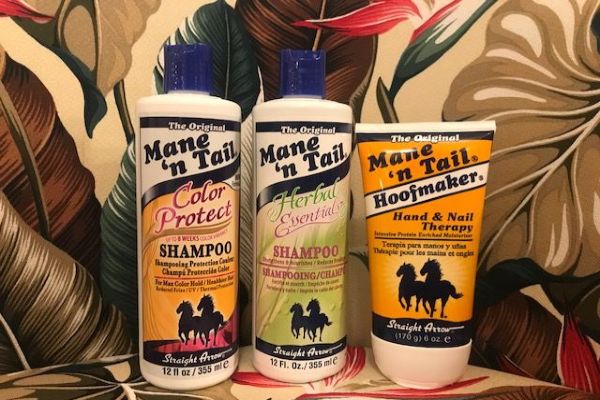 If you often blow dry, straighten or curl your hair, then the Deep Moisturising shampoo is great for your hair. It's conditioning effect works wonders on dry and brittle hair.
It is recommended to use it once or twice a week, to liven up and repair damaged hair. It is a great way to spruce up hair extensions as well, especially when used in combination with The Hair Strengthener treatment.
For a more natural approach, try the Herbal Essentials set formulated with natural herbs blended with an olive oil complex. It is made specifically for coloured hair with oily tendencies.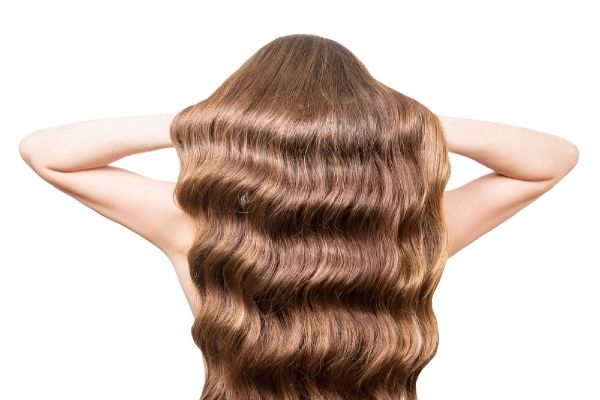 However, my favourite is the Gentle Clarifying shampoo and conditioner. I've naturally oily hair, and it is so hard to find a clarifying product that doesn't dry out hair or strip colour.
But this one is gentle enough to use every day while completely removing daily build-up, leaving my hair looking more silky and healthier than ever.
Die hard Mane 'n Tailers don't fret, for they still have the original product that nourishes and fortifies thicker, all-natural hair.
If you struggle with weak nails, dry skin, or cracked heels then make sure to try their Hoofmaker moisturising cream. It restores skin's vital nutrients and at €8 is a complete steal.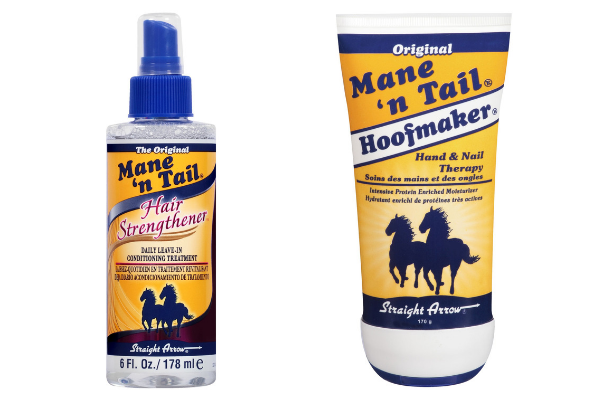 I always spend at least twenty minutes brushing my hair after the shower and it is the biggest pain in the ass ever.
But after spraying in the Detangler treatment (all over), I was able to cut that time in half – even the worst knots were easy to pull the brush through.
Mane 'n Tail has taken the beauty industry by storm, winning multiple awards all over the globe.
And their new line is full of must-try haircare products that will have your hair thanking you for transforming it into a full and silky mane.