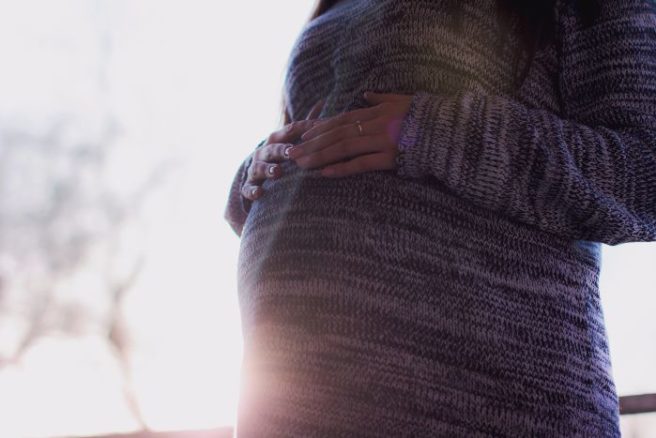 There is no worse feeling than having to stand on a packed train home from work or off to visit another county.
Your feet hurt, people are bumping in to you and nudging past you, and every time the train lurches you feel like your legs might go from under you as you try to juggle all your bags. Now imagine dealing with that while growing a new human.
The National Transport Authority reported that Irish Rail saw passenger numbers increase by 7.9 percent during 2016, and we can certainly feel that when we're on a jammed train.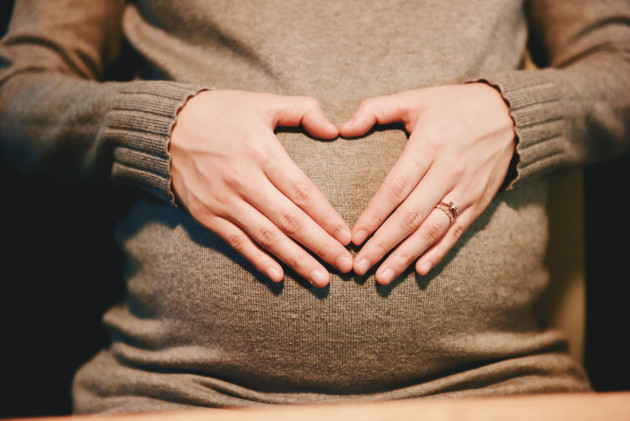 While there are posters on trains telling people to give up their seats for pregnant women, people don't always abide by the campaign.
It can also be incredibly awkward asking someone to give up their seat for you. All in all, it's not an ideal situation.
The Irish Times reports that Irish Rail is introducing 'baby on board' badges for expecting mums to wear, in the hope that they will eliminate awkwardness and ensure that pregnant women have comfortable train journeys.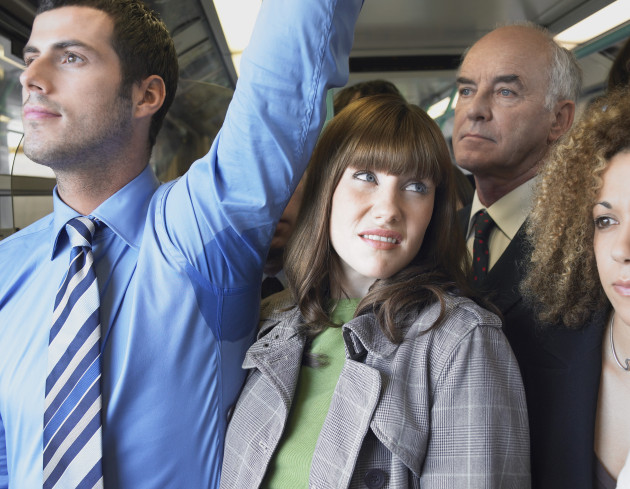 The use of 'baby on board' badges has already worked on the London tube, and it sounds like a pretty nifty idea to us.
'Commuting by its nature, particularly in the morning and evening peak, is busy, with high demand on our services, including Dart and Commuter trains.'
'However, it should still be an environment where we all show consideration for others, a spokesperson for Irish Rail said to the Irish Times.
Baby on Board? Get your free badge from us to help make your commute a little easier #BabyOnBoard pic.twitter.com/drSiFtPszh

— Iarnród Éireann (@IrishRail) 24 November 2017
They continued, 'We hope the 'baby on board' badge will make commuting easier for mums-to-be, and make it easier for others to offer them assistance.'
'Already we're seeing strong interest from pregnant women and, indeed, their partners, who are emailing us to get badges for their commute.'
If you are interested, email your name and address to babybadges@irishrail.ie.