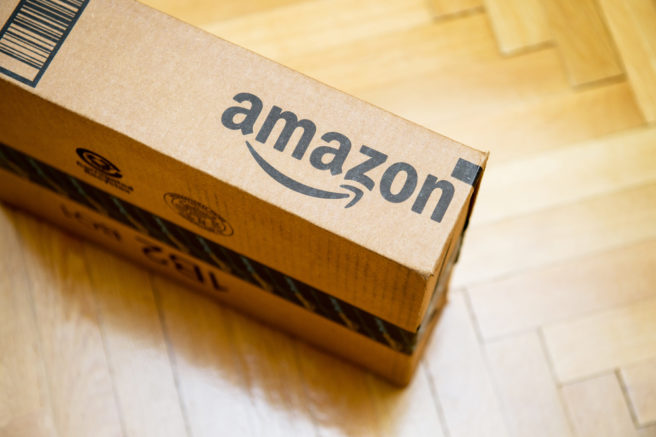 While online shopping is often viewed as a quick and convenient way to purchase good and services, making sure someone is home at the time of the delivery can sometimes prove problematic.
Sure the driver could take it back to the depot, or you could arrange for the package to be dropped off at local collection point – but really, if we wanted to venture out into the real world, we would have just went to the shop in the first place.
Well, what if we told you that Amazon drivers could soon be able to unlock your front door, even when you're not at home?
Sure, it sounds slightly invasive, even a little creepy, but Amazon have assured customers that the system, which is linked to a home security camera, is completely safe.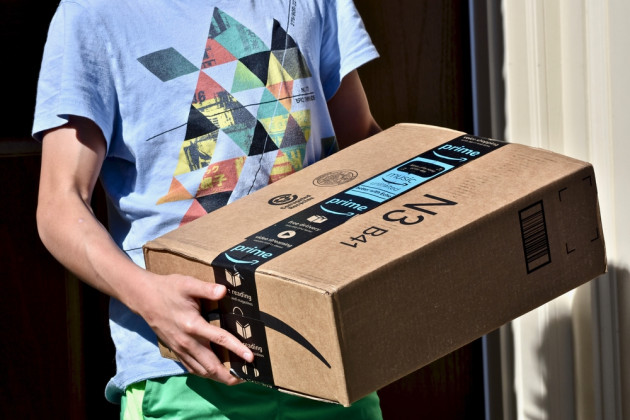 So, how does it work?
According to The Guardian, the Amazon Key system works in combination with an app, home security camera and a smart lock.
Once the driver has arrived at the address, users of the app will get a notification informing them that their package is ready to be delivered.
The customer can then choose to monitor the driver on their smartphone via the cloud-connected camera.
The futuristic delivery method will launch in some parts of the US this November – but the gadgets needed to make the operation run smoothly don't come cheap.
The online retailer is selling an Amazon Key starter pack (including camera and smart lock) for $250 (approx. €211).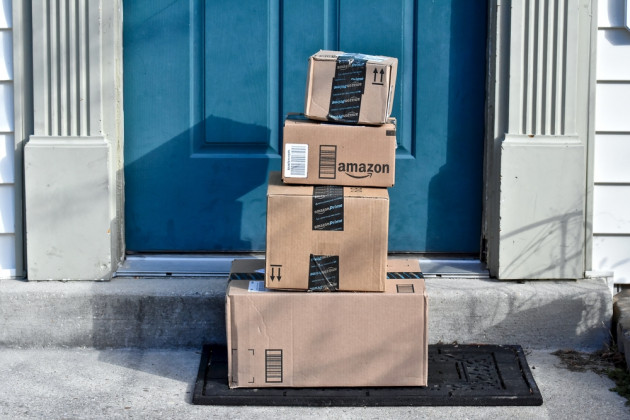 Speaking about the launch, Peter Larsen, Amazon's head of delivery technology, said: "Amazon Key gives customers peace of mind knowing their orders have been safely delivered to their homes and are waiting for them when they walk through their doors."
"Now, Prime members can select in-home delivery and conveniently see their packages being delivered right from their mobile phones."
What's more, the technology will also be compatible with other services, such as cleaners and dog walkers, or anyone else who may need access to your home when you're not there.
We can't say we're sold on the idea just yet, but hey, the thoughts of having our online purchases ready and waiting when we get in the door does sound pretty intriguing.
Oh, and one more thing while we have you! Don't forget that you can catch up on all your favourite shows for free for a month right here, so sign up now!