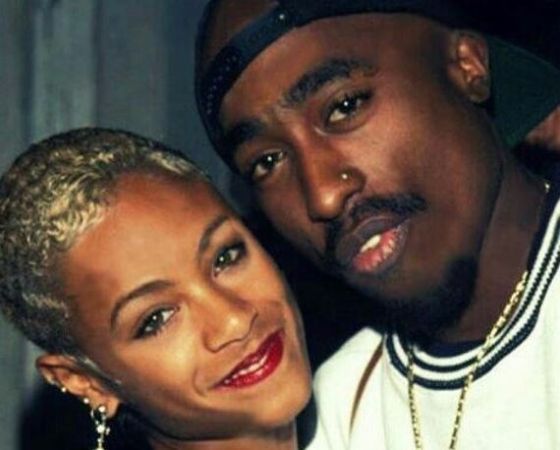 For those of you who may not know, iconic rapper, Tupac Shakur, and actress, Jada Pinkett Smith, shared an incredibly close relationship in the 90s.
While they never actually made the leap from friendship to romance, Jada has, in the past, stressed that her relationship with the late rapper was incredibly intense.
"The only way I can put it just the higher power just did not want that because I feel as though if Pac and I had any kind of sexual chemistry, we might have killed each other because we were both so passionate and we love deeply," she said.
"It was hard enough just with us being friends. We had a very volatile relationship," Jada added.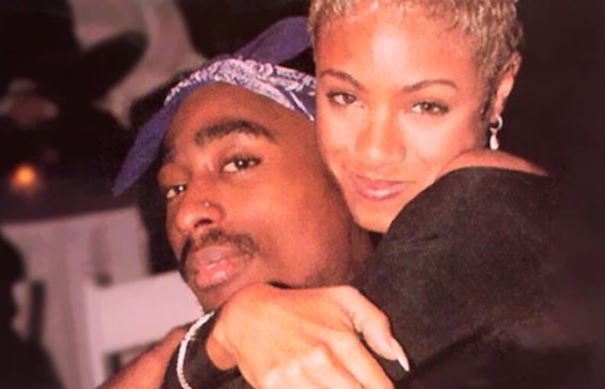 Considering the esteem she held Tupac in, it's no surprise the actress might have reservations about All Eyez On Me – the new biopic documenting his life.
Taking to Twitter to share her thoughts on the film starring Demetrius Shipp Jr and Kat Graham, Jada admitted she found the viewing distressing.
"Forgive me… my relationship to Pac is too precious to me for the scenes in All Eyez On Me to stand as truth."The reimagining of my relationship to Pac has been deeply hurtful."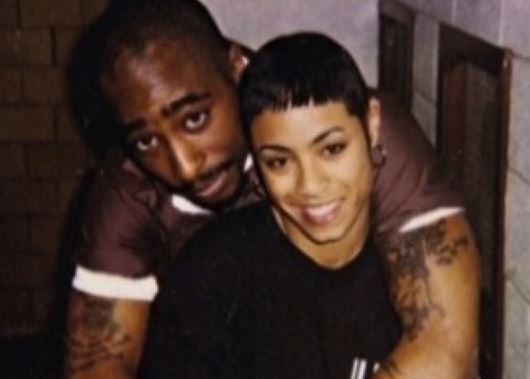 Taking a moment to clarify her point and assure the stars of the film she meant no ill will towards them, she continued: "To @KatGraham and @Dshippjr this is no fault of yours."
"Thank you for bringing so much heart and spirit to your roles," she said. "You both did a beautiful job with what you were given. Thank you both."
I've never been to any of Pac's shows by his request. We never had an argument backstage.

— Jada Pinkett Smith (@jadapsmith) June 16, 2017
Pac never read me that poem. I didn't know that poem existed until it was printed in his book.

— Jada Pinkett Smith (@jadapsmith) June 16, 2017
After highlighting inaccuracies in the film, Jada paid tribute to her friend, writing: "Happy birthday Pac, you are cradled in my heart for eternity. I love you."
Tupac was 25-years-old when he was gunned down in a drive-by shooting in 1996.