Study shows a pedal-powered commute could reduce stress levels
So, we're all aware of the physical benefits of cycling.
The low impact exercise can greatly improve cardiovascular fitness, increase muscle strength and flexibility and even lead to lead better posture and coordination.
But, the health benefits don't end there. A new study has found that choosing a bike over a car for your morning commute could actually help reduce stress and improve your work performance.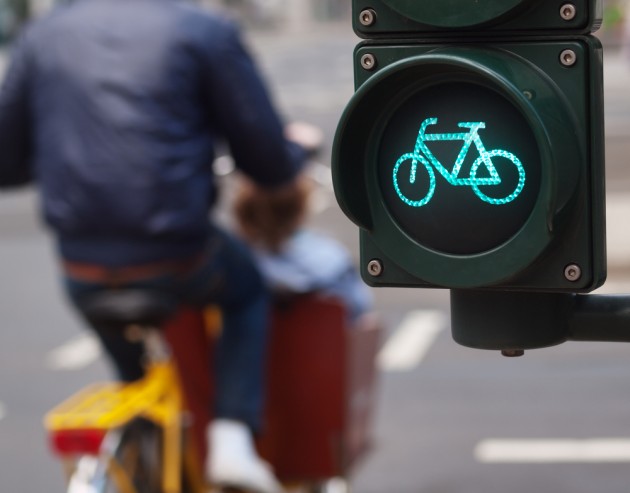 Researchers at Concordia University compared how different modes of transport affected the stress levels of workers.
The results suggested that cycling to work is the best way to start your day if you are feeling stressed.
Lead author, Stéphane Brutus, said, "Employees who cycled to work showed significantly lower levels of stress within the first 45 minutes of work than those who travelled by car."
123 employees at Autodesk, an information technology company in Old Montreal, were asked questions about their mood, perceived commuting stress and mode of travel through an online survey.
Researchers only assessed answers from respondants who completed the questionnaire within 45 minutes of arriving at work to ensure a more accurate report.
Brutus notes that this time specification was the study's major innovation.
"Recent research has shown that early morning stress and mood are strong predictors of their effect later in the day," he explains.
"They can shape how subsequent events are perceived, interpreted and acted upon for the rest of the day."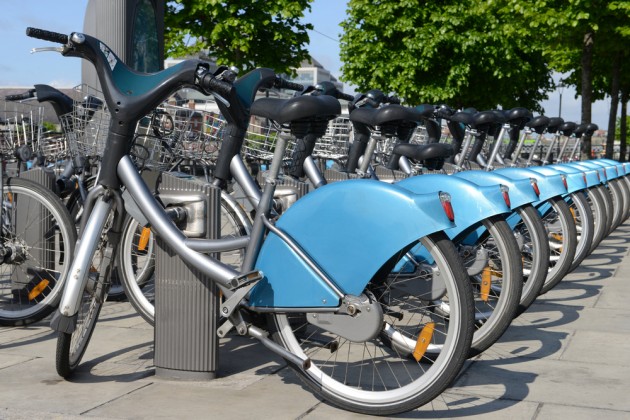 He added, "There are relatively few studies that compare the affective experiences of cyclists with those of car and public transport users," says Brutus, an avid cyclist himself. "Our study was an attempt to address that gap."
What's more, previous studies have found that cyclists perceived their commute as being less stressful than those who travelled by car.
So, if you find you're constantly starting the day off on the wrong foot, a pedal-powered commute could be the answer you've been searching for.