Students are definitely NOT happy with the new rules for the J1 Visa
Every year college students around the country are lucky to spend their summers on California beaches or strutting about Manhattan and making everyone very jealous with their Snapchat stories.
However, that might be a thing of the past as today it was announced that new, stricter, rules are being put in place for students.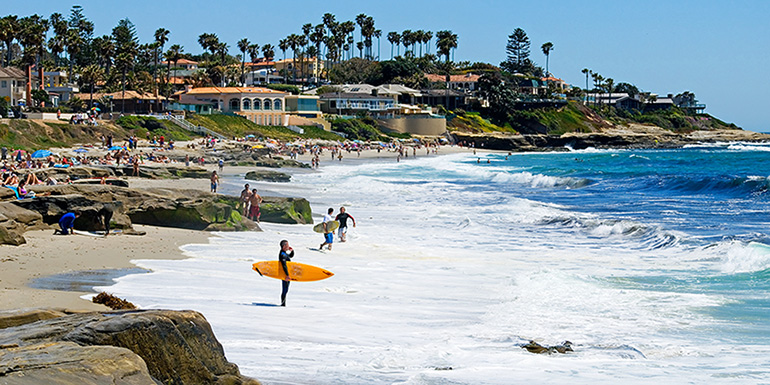 As of 2016, all Irish students must obtain work before they travel to America, and have these jobs vetted by the American administration.
The new restrictions come despite Taoiseach Enda Kenny's attempts to stick with the regulations already in place.
He is said to have spoken to Irish ambassador Kevin O'Malley on a number of occasions about proposed changes to the J-1 Visa programme.
The new rules will also affect travel within America for students who do get jobs beforehand, limiting their chances to see other parts of the country. Mr Kenny said he feared that the number of students able to avail of the stricter visa rules could drop by up to 80 per cent.
Over 8,000 Irish students travelled to the States in 2015 on the J1 Visa. More students from Ireland than any other country avail of the visa each year. Most of these students choose to look for work once they arrive in America.
"When the J-1 programme was launched, we saw a surge of Irish students travelling to the USA on a working summer visa," said Kevin Donoghue, president of the Union of Students in Ireland.
"It's a fantastic opportunity for personal development through refining independent skills and experiencing another culture. The recent changed restrictions for the J-1 is disappointing," he added.