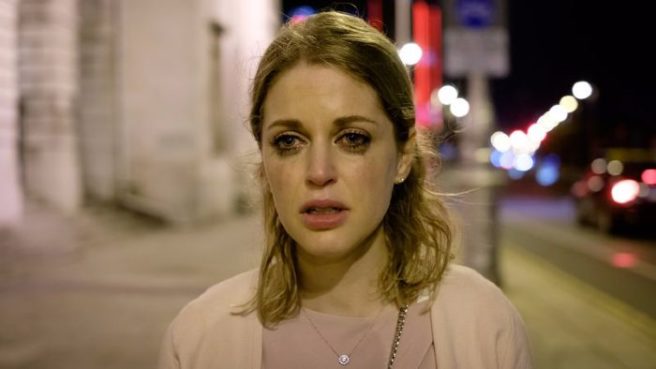 Striking Out: Despite the tears, Amy Huberman's new Drama is amazing
Amy Huberman's new TV drama Striking Out kicked off last night at 9.30pm on RTÉ.
Huberman plays a successful Dublin-based Solicitor Tara Rafferty, engaged to colleague Eric Dunbar.
When Tara discovers her fiancé has been cheating on her with a co-worker, she ends the relationship and walks away from her job.
She soon realises she is more than competent in making it on her own.
Amy told RTÉ, "Her world is upside down and she has to find her feet… personally and professionally. She leaves this firm that she's worked with and her personal life is in tatters."
This is her first starring role on Irish TV since The Clinic finished. The actress played a supporting role in Irish comedy Can't Cope, Won't Cope which follows the "unravelling" of a friendship.
The show is also available on the RTÉ player for anyone who was too hung-over to tune in last night.