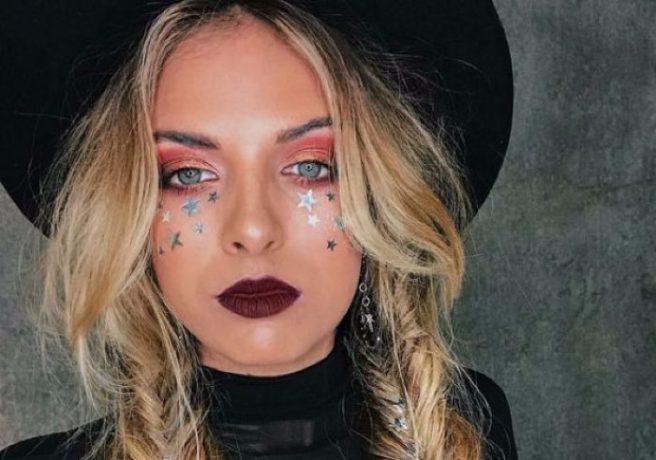 Stay GORGEOUS with these 7 fab festival beauty must-haves
Festival season is well and truly in full swing and if you're lucky enough to be heading to Body & Soul this weekend or Electric Picnic later in the summer then we has some great tips to keep your skin looking and feeling fab all weekend!
We had a chat with the Skin Nerd, Jennifer Rock, and she talked us through some of her festival must-haves:
1. Get glittery
Intensify your festival look with these gorgeous glitter cream eyeshadows from Wet n Wild. Each single is loaded with big, bold glitters that won't crease (glorious news!)
The creamy glitter is infused with aloe and coconut oil that will also leave you skin moisturised, preventing your lids from over-drying. The best part? These shadows go the distance, and will stay in place for hours. What's not to love?
2. Nail it
There is nothing worse than a chipped, unsightly manicure! Well, thanks to the gorgeous folks at CND, your chipped nails will be a thing of the past.
They iconic nail brand have released a new range of their vinylux polishes, called CND Rosy Neutrals, inspired by to embody 'millennial pinks,' that will last up to two weeks – perfect for those less-than ideal festival conditions.
3. Stay balmy
Skinfull Affairs, Dublin's conscious yet indulgent beauty haven brings to you their newest arrival, the MOA Green Balm. This multipurpose balm is THE festival essential. Not only does it soothe and moisturise dry chapped skin but it also heals cuts and grazes, combats insect bites and stings and calms skin after shaving or waxing.
The Green Balm even removes stubborn eye make-up so say goodbye to those pesky panda eyes. The Green Balm is 100% natural so it is suitable for even the most sensitive of skin and contains tea tree which has antiseptic properties to protect the skin against infection.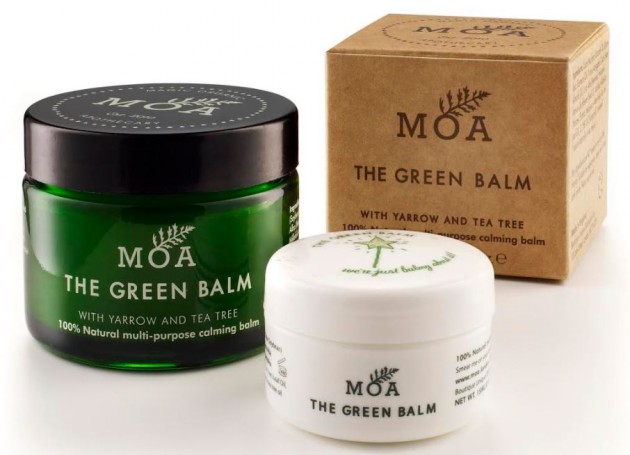 3. SPF
This one's a no brainer. Sun protection is always an essential; La Roche Posay have an SPF that sprays over makeup without removing it so you have NO excuse to neglect the skin (Resulting in that 'lobster' look…no thanks!) Make sure to reapply generously every two hours!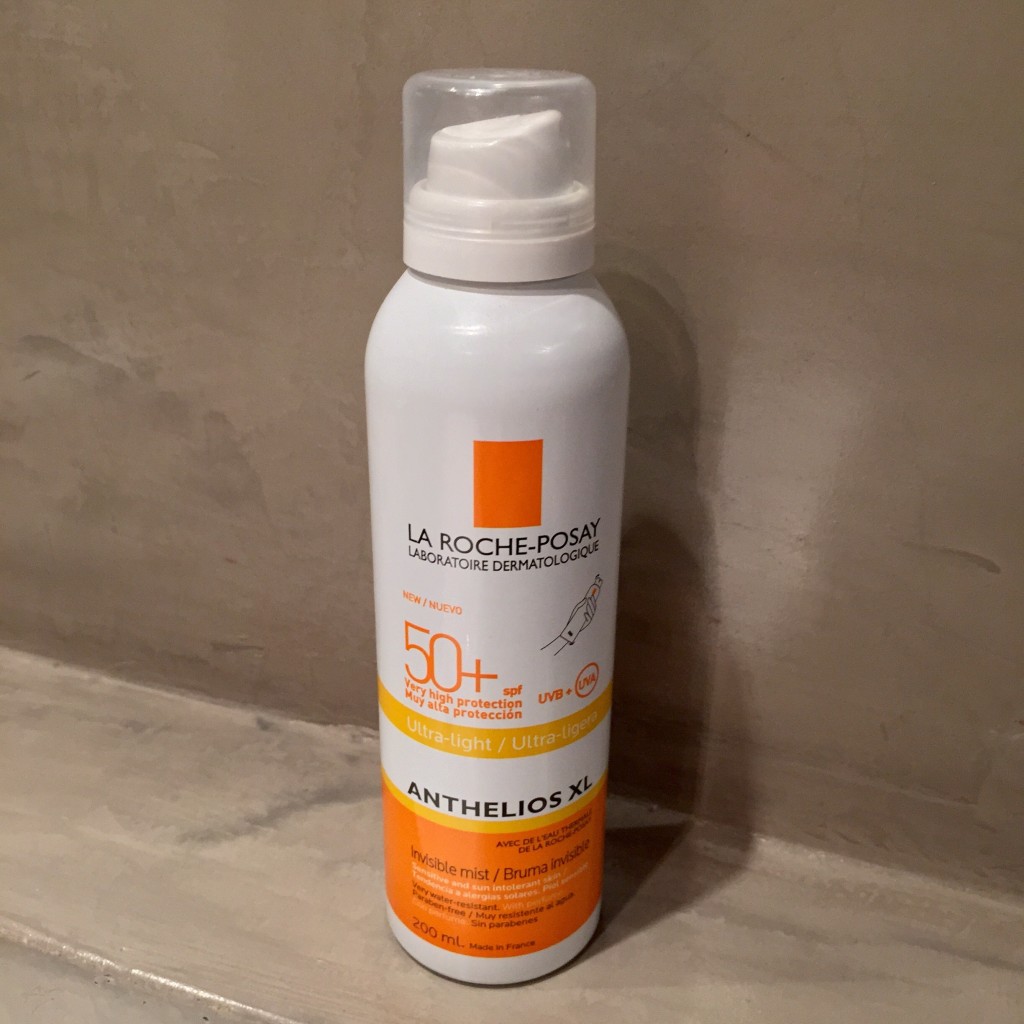 4. Mineral Makeup
No one likes the feeling of heavy makeup clogging their skin on a hot summer's day. Fuschia's mineral foundation feels lovely and light on the skin and lasts all day.
They also have incredible glitter liners and eyeshadows so you can get creative with your festival look!
5. Cleanse Off Mitt
This super handy mitt is ideal for wiping away yesterday's festival makeup (and mud!) and prepping the skin for another layer of sparkles! All you need is water with this little beauty so there's no need to pack half the bathroom cabinet!
6. Dry Shampoo
Batiste dry shampoo will be your ultimate saviour. It's a godsend for keeping the hair fresh (as can be!)
7. Lip Balm
You can't beat a summer romance so keep those lips soft and kissable with a lip balm, opt for one with an SPF to prevent your smackers from burning and make sure to keep it topped up throughout the day!