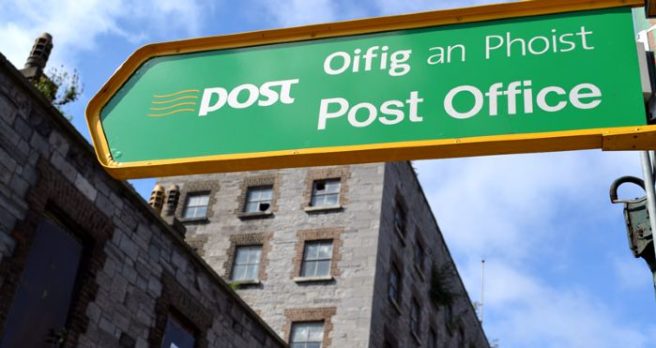 Some rural towns and villages are going to be losing their post offices
It has been reported that some rural counties may be losing their post offices.
An Post is currently looking to save money after losing around €12m a year from its branch network.
There are currently 1,300 post offices around the country, and according to the Irish Independent, the company is looking at closing around 80 locations.
However, the publication claims that this is just one cost-saving route the company may go down, and management is currently reviewing its research.