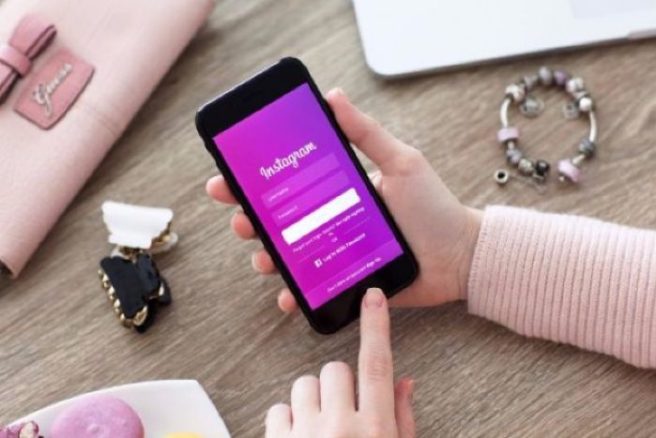 Social media meltdown: Instagram bug deletes and disables accounts
Instagram fans are being left shaken as a bug is attacking random accounts.
There does not seem to be any pattern with the attacks, which delete or disable Instagram pages.
The 'bug' was first noticed yesterday, as users clicked onto their Instagram app to find they were logged out.
i'm literally shaking pic.twitter.com/9MtRrK4Z7E

— crying|-/ (@awwitsveronica) July 6, 2017
After trying to log in, an error pop-up appears which says that their account has been deleted for supposedly violating Instagram's terms and conditions.
Tech blog The Verge has advised Insta users not to panic.
'From what we can tell, there isn't an apparent similarity between these accounts to make them targets.'
I'm haveing a problem logging in , it asked for my phone number and after I entered it I never got a security code. It's been 4 hours pic.twitter.com/cjsiHTgFMH

— Natalie K Hope (@RealNatalie___) July 6, 2017
'One user told The Verge that her Instagram was solely dedicated to her chocolate business, while another said she used it for personal posts.
'Another user, who owned at least 10 accounts, said some were related to businesses.'
'One user says she had used a third-party app to post content a long time ago while another said she never had.'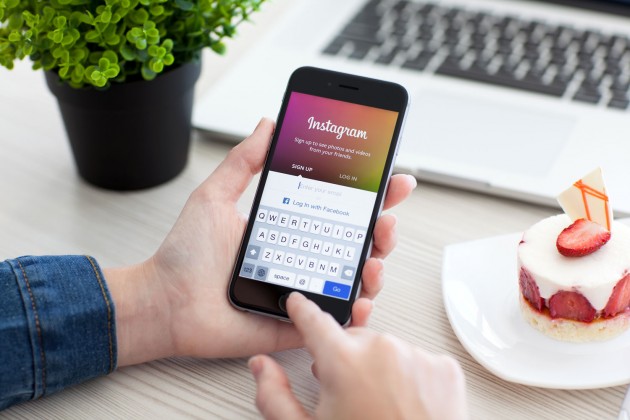 Instagram has responded to the distraught users, saying they are working on the issue.
'We're aware of a bug that's causing some users to be logged out of their accounts,' said the company, according to The Daily Mail.
'We're working to resolve this as quickly as possible.'