So, this guy is claiming that Titanic's Jack Dawson is based him
So, it's been 20 years since James Camerons' Titanic told the ultimate romantic tragedy of fictional couple Jack and Rose – or at least that's what we thought.
It has now emerged that the couple's fleeting romance may actually be based on true life events after a man claimed that his story was 'stolen' for the film's lead character, Jack Dawson.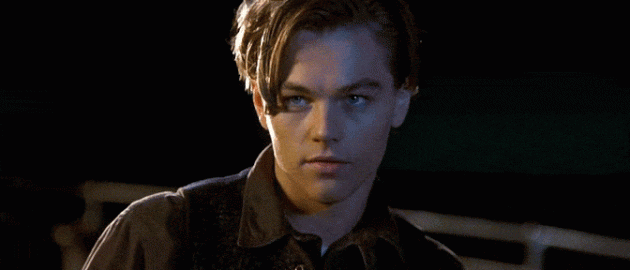 According to reports, Florida native, Stephen Cummings, has claimed he is the inspiration behind one of Leonardo DiCaprio's most famous roles.
Documents suggest that the director heard about Stephen's story through word of mouth about events that took place in Brevard County in 1988 and 1989.
What's more is that he claims the famous sinking scenes were not based on history, but rather the stories he told about two relatives who dies on board the ship – the wife survived and the husband did not.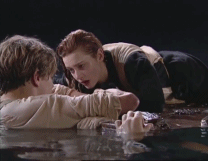 Hmmm… we can't imagine this one detail is enough for Stephen to make his case, especially seeing as he's looking $300 million and 1 per cent of royalties.
What a chancer.