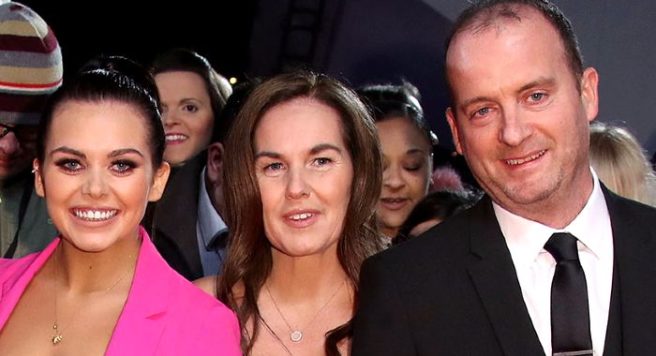 So, here are the people who will replace the Moffatts on Gogglebox
The news that Scarlett and the Moffatt family would no longer grace our screens surprised us all.
Mainly because, well, they're gas craic and one of our fave families on the show.
Apparently, because of Scarlett's I'm A Celeb fame, the family got too big for the show and had to be axed, yet no confirmation of this has been announced yet.
However, it looks like their replacement has already been made.
Say hello to Z and Saffire, a couple who have previously been on a number of UK TV shows, including; Britain's Got Talent, Coach Trip, Chopping Black and Judge Rinder.
Gogglebox bosses haven't confirmed anything yet, but Z and Saffire told OK! Online that they are indeed joining the show later this year.