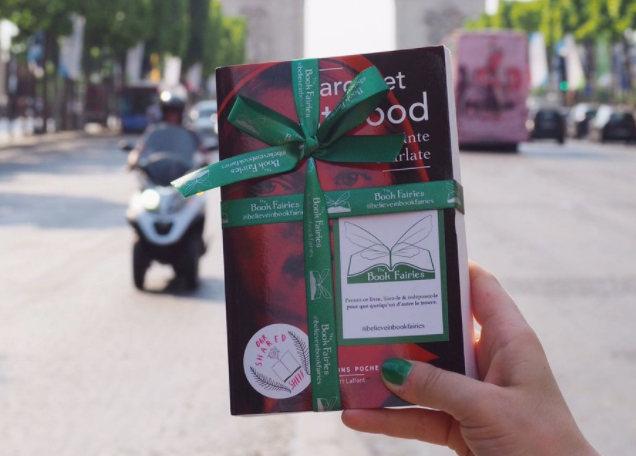 Emma Watson is hiding copies of The Handmaid's Tale around Paris
Bookworms unite!
Emma Watson is at it again and this time she's been busy hiding copies of Margaret Atwood's The Handmaid's Tale in mystery locations around Paris.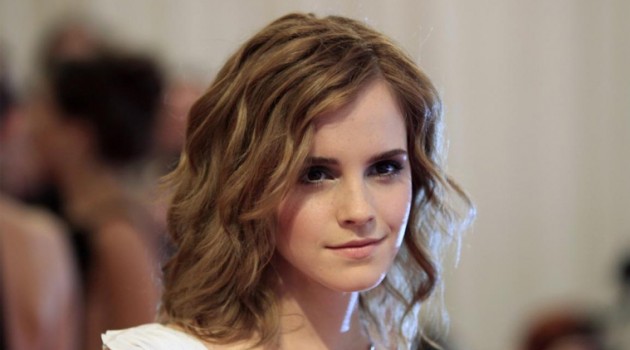 The distopian novel has experienced somewhat of a resurgence in recent times thanks to its critically acclaimed TV adaptation, starring Elisabeth Moss, so it makes sense that Emma, an avid reader and women's rights advocate, would want to spread the book's feminist message.
The title also just so happens to be this month's selection in the actor's online book club, Our Shared Shelf.
I'm hiding copies of The Handmaid's Tale in Paris! Je cache des copies de La Servante Ecarlate dans tout Paris! #OSSParis @the_bookfairies pic.twitter.com/SvwjYqm1G3

— Emma Watson (@EmmaWatson) June 21, 2017
Emma's post sparked a huge scavenger hunt across the French capital, and lucky fans have taken to Twitter to post their findings.
@the_bookfairies I FOUND IT !!! OH MY DAMN pic.twitter.com/lCFcLNMK2N

— Mathilde ❁ (@MathyDreamy) June 21, 2017
I'm literally dying! I just found one of the books @EmmaWatson hid in Paris for @the_bookfairies.
I can't breathe!!!
I'm reading it now!!! pic.twitter.com/VcrBjfjs05

— Josh Martinez (@joshmartinez240) June 21, 2017
Hell Yeah ! #OSSParis #Ibelieveinbookfairies – thanks @the_bookfairies & @EmmaWatson pic.twitter.com/Gs1CPpp6Gx

— Rose (@Rose_LMD) June 21, 2017
I FOUND THE BOOK pic.twitter.com/kcEFrJarjD

— maeva (@pawelskin) June 21, 2017
I got it!! #happiestdayever #ibelieveinbookfairies #EmmaWatson pic.twitter.com/4VCkyjqbIU

— Pamela Padilla (@PammPR) June 21, 2017
We can't help but feel insanely jealous of everyone in Paris right now.