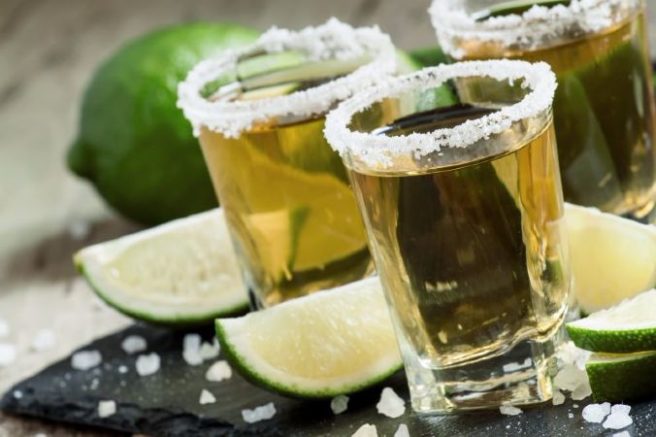 Time to Tequila! Dublin is set to play host to an epic Tequila Festival
Let's be real here: when it comes to Tequila, you're either a lover or a hater.
And if you're the former, you're officially in luck because Dublin is about to play host to – yep, you've guessed it – a Tequila Festival.
On November 18, you can tickle your taste buds with an array of all the greatest food and drink Mexico has to offer.
According to the event's Facebook page, this is the perfect occasion to pay tribute to the wonder that is Tequila.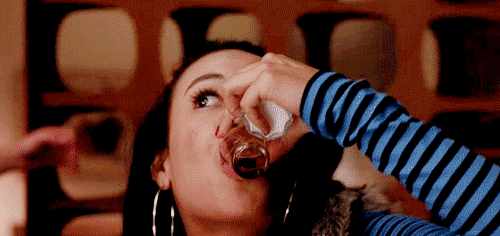 "Upon arrival, your Tequila tasting journey will commence and you will be handed a complimentary shot along with your Tequila Bible, which will guide you through your Tequila experience."
"Whether you're a straight up slammer or a slow-time sipper come and familiarise yourself with over 30 different Tequilas in a true celebration of the agave craft" they encourage.
"We all know TEQUILA BRINGS THE PARTY and this will be no exception, make sure to bring your dancing clogs and prepare for Mexican madness!"
With live DJs and all things Mexico-related to celebrate, this sounds like one event not to be missed.
Venue and further details are to be announced soon, so stay tuned!