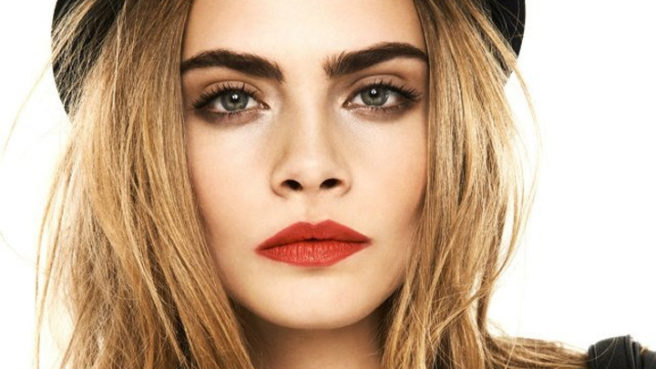 So, dramatic brows are the key to a youthful look (according to science)
Not only can a well-defined brow frame your face and highlight your best assets, but scientists now say the beauty trend could actually make you look younger.
A recent study published in the journal Frontiers in Psychology analysed the portraits of 763 make-up-free women between the ages of 20 and 80 and found that contrast in facial features was far greater in younger participants.
This contrast was particularly obvious in areas around the mouth and eyebrows.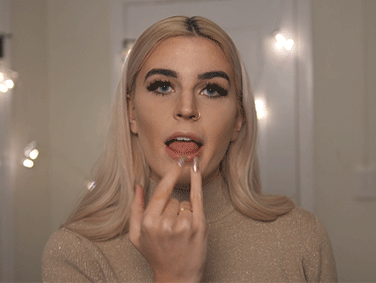 Researchers then created two versions of each photograph – each with a varying levels of contrast.
A number of volunteers were then asked to examine each image and choose the one face they believed to look younger.
Results showed that almost 80 per cent of the time, people said the high-contrast face appeared more youthful.
And, while the study didn't involve any make-up, researchers believe beauty products can achieve the same effect.
Co-author Richard Russell told Time: "The way we manipulated features in the photos was very similar to what you'd do with make-up."
"And I would be surprised if you couldn't get similar effects."
"We know that lips get less red with age and eyebrows get lighter, for instance, and those are both things you could address with make-up, if you wanted."
The power of the brow is real!