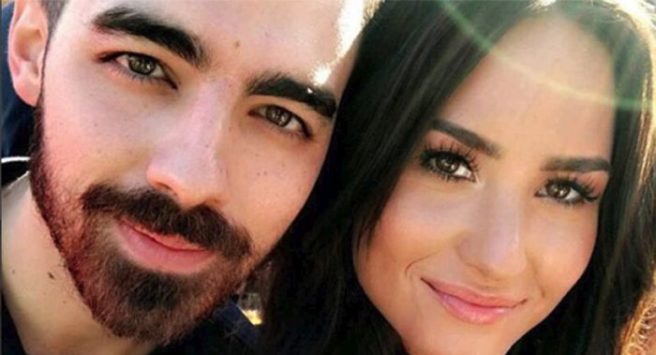 So, Demi Lovato and Joe Jonas are going back to the Disney Channel
If you're a former Disney child, then you'll know all about its original movies.
And to say the least, Camp Rock was one of the biggest films to hit our TV screens as kids.
It was the first time we really fell in love with Demi Lovato, Nick, Joe and Kevin Jonas.
Demi and the lads now have big and bright careers in the music business, but it looks like they could be heading back to the Disney Channel sometime soon.
Joe has constantly been teasing fans that Camp Rock is making a return, but he's teased the same thing many times over the years, therefore, nobody really believes him anymore.
But now, Demi has come forward and said that Camp Rock 3: The College Years is "totally" going to happen.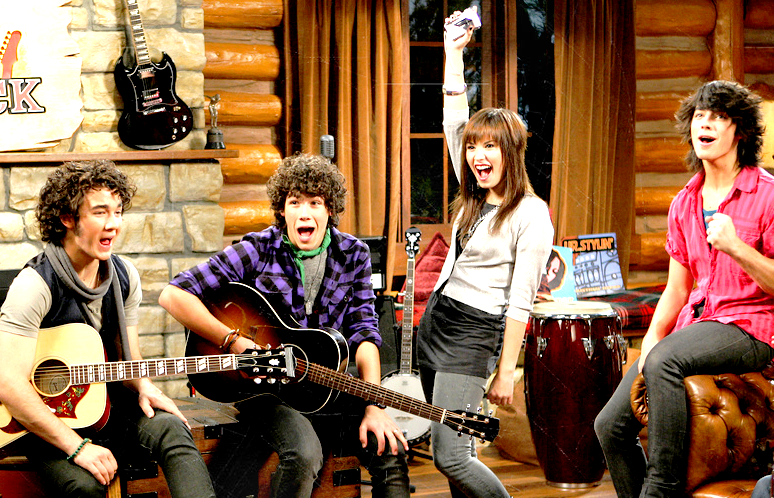 While on the red carpet at the Kids' Choice Awards last week, the singer took the credit for the comeback.
When asked about the rumours by Entertainment Tonight, Demi said: "My idea, my idea! We're totally going to do it. It'll be like American Pie meets Disney Channel… It's going to happen."
American Pie meets Disney Channel? Now that's something we're down with.