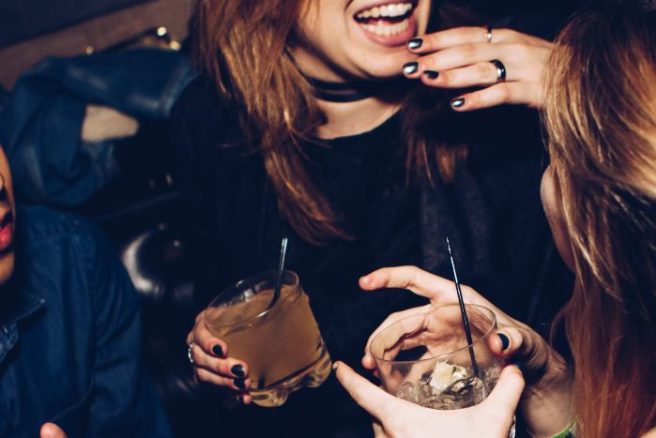 Sesh moths get ready: Ireland's best bar has been crowned
It's time to get your sesh cap on.
The bar of the year 2018 has been revealed and we can't wait to give it a try.
Cork is not only Ed Sheeran's favourite place to gig, but now it's home to the best bar in the country.
Cask Cocktail bar in the city was crowned champ, beating out some stiff competition.
Last night, the bar claimed the top prize as judges assembled in the Clayton Hotel Burlington Road to announce all the winners.
For months, a panel have been on an epic nationwide pub crawl, grading and rating bars and pubs in a number of areas – and they seem to be impressed with this year's standard.
Despite the amount of great places, there could only be one winner.
One judge, Rafael Agapito gave Shemazing all the details and it was sickeningly close.
"Picking the winner was definitely the toughest part, the standard has improved so much, we had to return to some venues for re-evaluation.
I can't disclose the runner up, but it was a matter of one mere point."
Ah here lads, that's just too close!
That being said, Cask is a worthy winner.
The hospitality consultant said since the bar has opened, they have been "stacking up awards."
"Their talented team led by Andy Ferreira is always innovating and pushing boundaries. What impresses me the most is the attention they give to non alcoholic creations," Rafael said.
Since the bar is renowned for their cocktails, we asked Rafael what cocktail we should try out.
His reply was the Fine and Dandy – and it looks like perfection in a glass.
Now if cocktails ain't your jam – don't worry.
The judges were marking establishments for a whole host of categories, which include the best bar for gin and craft beer.
For us gin lovers, this is a place you need to put on your list.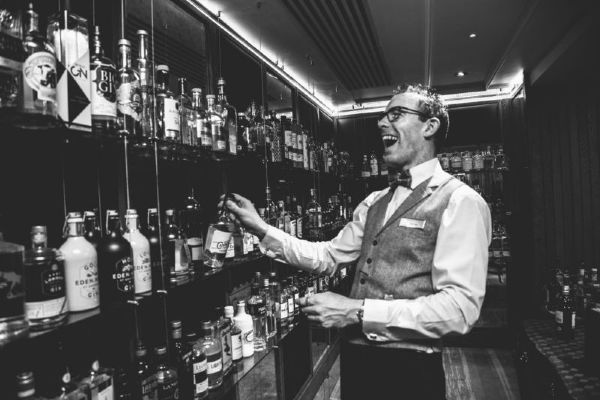 So who was the lucky winner, I hear you cry?! – it was the Gin Library at Galgorm Resort & Spa in Antrim that snatched Gin Bar of the Year.
"The library at Galgorm Resort has a great selection, and the bartenders are always at hand to help you pick the best suitable gin for your palate," said Rafael.
Take notes now, as the judge explained that quantity doesn't mean quality.
"When picking a category winner, we look for expertise rather than quantity. The bar with most gins on offer is not necessarily the best gin bar," he added.
As for the best craft beer, a Galway bar sealed the deal and it's not hard to see why.
From their Instagram alone, the newly opened bar, Caribou seems to have it sussed.
Commenting on the win, Rafael said:
"Caribou in Galway has also made the craft beer scene more inclusive and exciting, by offering a world class selection of beers in a fun and relaxed atmosphere."
As for the best pub in the capital, Devitts on Camden Street claimed top dog for the scoops.
Now you have no excuse to venture out and try some seriously wonderful Irish pubs and bars.
It's only Tuesday, but we are already living for the weekend to try out these places – Sláinte!