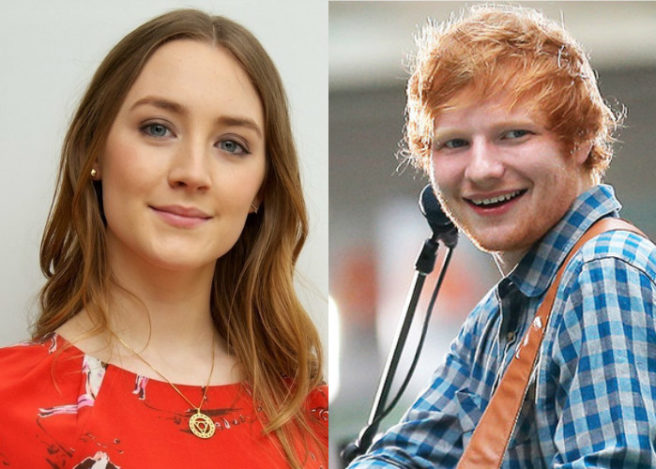 So, Saoirse Ronan misspelled Ed's new tattoo in hilarious prank
Who knew Saoirse Ronan was such a messer?
The Carlow beauty is set to star in Ed Sheeran's Galway Girl video which was filmed in Galway last week and it looks like the pair had a few laughs on set.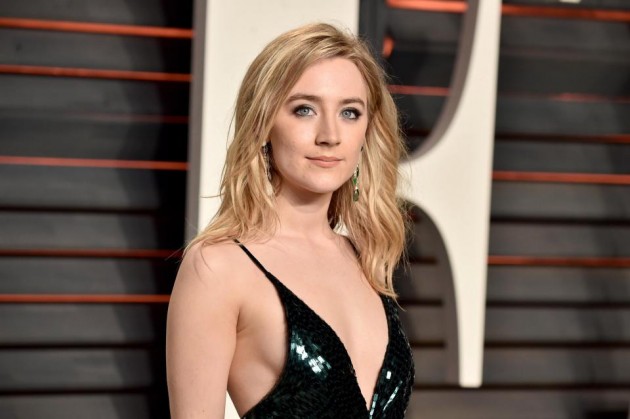 Ed, who is no stranger to body-art, asked Saoirse to write the title of the song on his arm so that he could get it tattooed in her handwriting.
However, our Saoirse saw the opportunity for a bit of mischief and ran with it.
Instead of 'Galway Girl', Saoirse wrote 'Galway Grill', which has now been permanently inked on Ed's arm.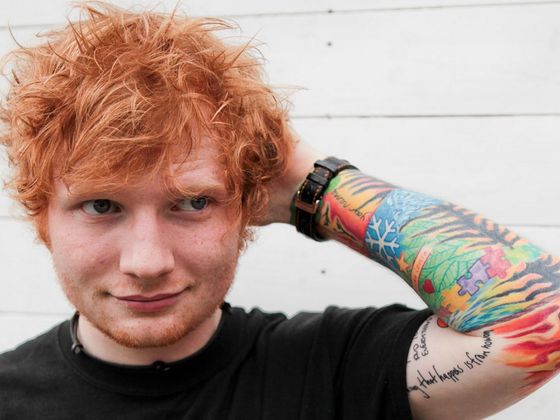 Speaking to the crowd at his gig in Glasgow on Sunday night, the singer said, "When we were filming it I meant to get a tattoo of her handwriting saying Galway Girl from her point of view.''
"It actually says Galway Grill. G-R-I-L-L. She really took the p*** out of me. Full on!"
Ed admitted that he was actually quite impressed by Saoirse's creativity and isn't holding any grudges.
"I'm actually quite proud of her. It's the kind of thing I would do."
G'wan Saoirse!