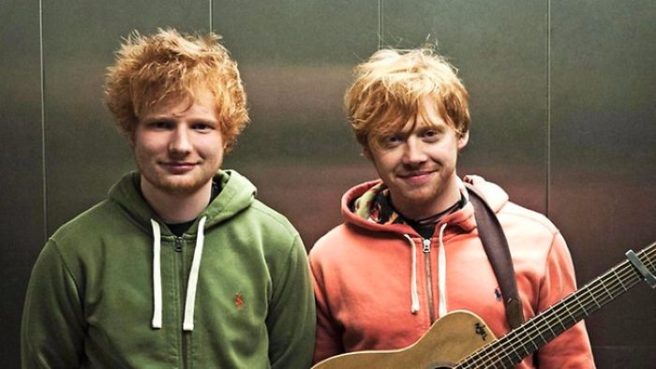 Rupert Grint's dramatic reading of Shape Of You is HILARIOUS
Ed Sheeran and Rupert Grint probably get mistaken for one another all the time, especially after the insane Lego House doppelganger video.
Ed has been having a very exciting year thanks to the success of his new tune Shape Of You, and now Rupert is trying his hand at the lyrics.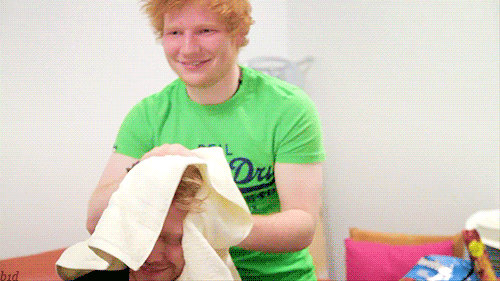 Sticking to his acting roots, rather than singing the tune, Rupert is acting them out through a dramatic reading.
The results are as funny as you would think, especially when it comes to reading the multiple "Oh, I" refrains in the chorus.
How Rupert held it together so well, we'll never know.
Oh, and while we have you; don't forget to have your say in the inaugural SHEmazing Awards this May! It's time to vote, and you can do it right here!