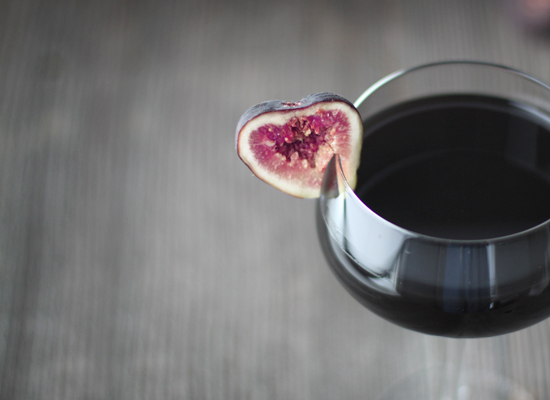 Rum & an all-black menu: Have the 'krack' at this anti-Valentines event
Clichéd Valentine's traditions have had their time, but the era of the anti-romantic is officially upon us.
Celebrating self-love and friendship is all the rage, and poking some fun at the mushier aspects of movie-style love is a welcome respite from the traditional sentiments of Valentine's Day.
If you're seeking shelter from all things amore, we have your refuge on the 13th of February – so grab your pals.
Head along to J.T. Pim's on George's Street on Wednesday night, a very different and decidedly eclectic Valentine's experience with The Kracken Rum.
The Kraken Black Hearts is billed as an immersive drinking and dining experience, featuring a touch of meal-time drama – hosted by the Kraken Black Widow, who lost her husband to Davy Jones' Locker, the black-hearted hostess has some tales of love and woe to share.
Seated among black roses and flickering candle light, patrons of the Kraken Black Widow will be treated to a menu crafted entirely from black-hued ingredients.
The drinks alone are worth attending for, as the Black Widow is et to serve up some of her special brews, inspired by the darkness of the deep.
It takes place from 6:30pm – 8:30pm on Wednesday 13 February, and if you want to be in with a chance to nab some tickets, just head over to @KrakenRumIRL on Facebook, Instagram or Twitter.
Feature image: Minted.com / Kelli Hall