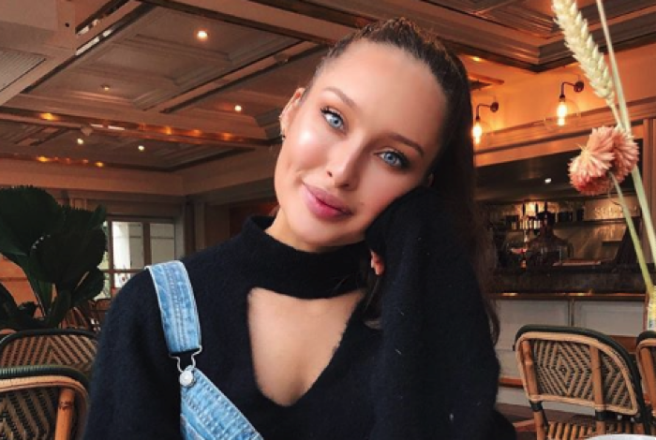 Renew Clinic: Instant, glowy results for rejuvenated poreless skin
Selecting a trusted skin clinic for an aesthetic treatment isn't the easiest job in the world. Do you go for the pretty and peaceful setting? Or find a clinic which is strong on team credentials? And what about beauty awards?
Is it even possible to find a clinic which has it all? Well, I'm pretty sure I have the answer in Renew Clinics.
Renew Skin Clinics were set up by Sinead Gallagher and Jeanette Dunne both of whom are Registered General Nurses – a great starting point on any journey to find an aesthetic clinic that will be treating your facial features to give a youthful appearance.
Your search for such a clinic should always include an understanding of who runs the business along with their qualifications to know that you are in safe hands.
Renew clinics offer a wide variety of treatments including microdermabrasion, anti-wrinkle treatments, microneedling, skin peels, laser hair removal and other laser treatments to deal with thread veins, pigmentation and skin rejuvenation.
I were invited to try out their new '4 in 1' facial which gives maximum hydration to the skin with no downtime or discomfort – who would turn that down?
The first step is exfoliation which is done using their Diamondtome microdermabrasion system. It removes the surface dead skin cells, the ones that cause your skin to look dull and tired. The second step involves the skin is infused with Image Vitamin C – it's a product we know well and love for its miraculous ability to lighten and brighten the skin.
Your skin feels tingly to let you know this concentrated formula is working its magic. The third step involves applying a sheet mask infused with Bee Venom – this gives a tightening effect on the skin.
The fourth and final step is an LED Light Therapy treatment for 15 minutes whilst the sheet mask is in place. The therapy reduces inflammation of the skin, tightens open pores and gives an overall youthful looking skin. I actually fell asleep during this part of the facial, it was so relaxing.
Was it enjoyable? Absolutely – it was a gift of an hour from me to myself. Every girl deserves to put herself first once in a while.
Most importantly, did it work? I was taken aback with how instant the results were. The immediate effect is that the skin feels lighter and glowing.
Days later and that glow was still there. My skin not only felt good but it looked good too. In particular wrinkles were noticeably less deeper set on my forehead and my pores were no longer visible in a few problem areas like the chin and nose.
One month on, my skin has never been better – friends have commented on it saying 'I look great' and asking 'what I have done' which rarely happens to me. I'd highly recommend trying Renew Skin Clinics – this was my first visit and having started with the 4 in 1 facial, I don't think I can go back to an everyday facial now.
Renew are in three locations – Dublin, Naas and Drogheda but even if they aren't that close to you, make the journey and turn it into a treat day out.
It's so good, I honestly think you'll be glad you did. and no, this piece isn't sponsored.
For the month of August, if you are looking for facial rejuvenation without surgical intervention, you'll be delighted to know that there is a host of special offers available until the end of the month.
These include: 20% off dermal fillers in Dublin and Naas Clinic; 2 x 4 in 1 facial for €260 (normally €300); and 10% off Icoone cellulite treatment.