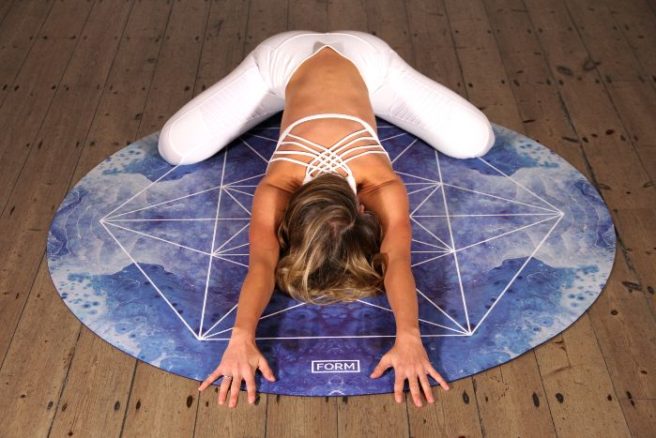 Relax and de-stress: 5 of the best mindfulness and meditation apps
Meditation has been around for centuries, though given the stressful nature of our modern lifestyles, it's possible the practice is more relevant now than ever before.
It can sometimes seem impossible to find the time to stop and reflect, however, simply taking some time out of your busy day to focus on yourself can do wonders for your body and mind – and it's not as difficult as you might think.
With a huge range of apps designed to help users conquer stress through meditation and mindfulness, it's never been easier to treat your mind, body and soul to some much needed rest and relaxation.
Here's our top five picks.
1. Stop, Breath & Think
Designed to help you find peace, anywhere, any time, this handy app offers a wide variety of mindfulness aids including 55+ guided meditations as well as a collection of yoga and accupressure videos.
SB&T allows users to tailor their session according to their current emotional needs while the in built tracker keeps tabs on feelings pre and post meditation and records progress throughout the year.
With programmes designed to focus on stress, anxiety, depression, compassion and sleep, this meditation and mindfulness app has something for everyone.
Stop, Breath & Think is available to download on Android or iPhone.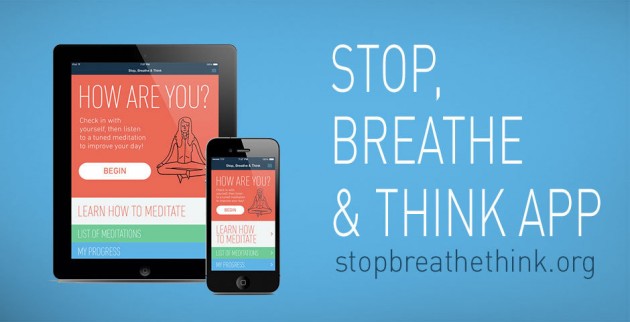 2. Calm, Meditation to Relax, Focus & Sleep Better
With an assortment of guided mediations ranging from three to 25 minutes, Calm offers a versatile meditation experience for anyone looking to incorporate mindfulness into their busy schedules.
Users can choose from a number of topics including stress management, deep sleep, self-esteem and loving-kindness.
The app also offers a Daily Calm program, designed to help users ease into their day or unwind before bed.
Calm is available to download on Android or iPhone.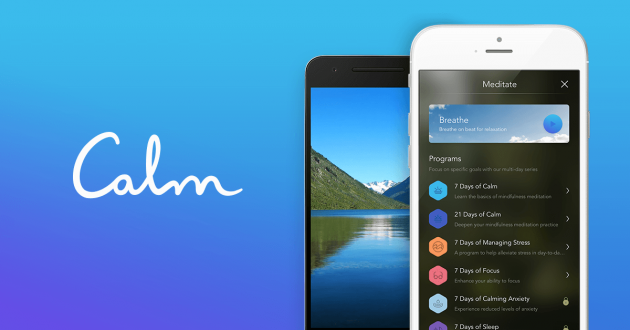 3. Pacifica – Anxiety, Stress & Depression relief
Pacifica has been designed to help users break the ongoing cycle of negative thoughts.
The program aims to provide people with the tools to manage their stress, aniexty and depression at a pace that is right for them.
Its features a number of audio lessons, mood tracker, thought recording and daily challenges, allowing users to focus on their long term mental health goals while taking their progress just one day at a time.
Pacifica is available to download on Android or iPhone.
4. Insight Timer
With over 4,500 free guided meditations from over 1,000 practitioners, Insight Timer is the perfect app for anyone who likes to switch up their routine every now and again.
Whether you're looking for a short moment of R&R on your lunch break, or a peacful night's sleep, you're sure to find a meditation that will cater to your needs.
Pefect for beginners and advanced users alike, Insight Timer is available to download on Android or iPhone.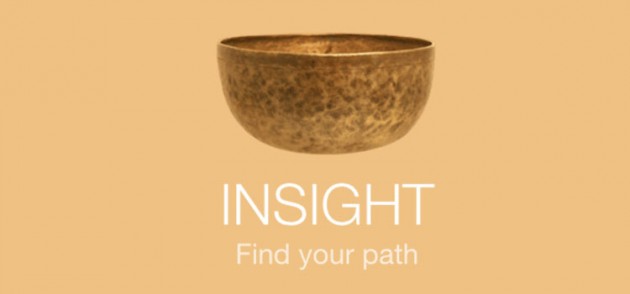 5. Sattva
This app is packed with unique features desinged to inspiring users to practice meditation every single day.
Along with the standard guided meditations, timer and mood trackers, Sattva also features a heart rate monitor and an insight engine which demonstrates exacly how meditation is improving the life of the user.
Savttva is available to download on iPhone.