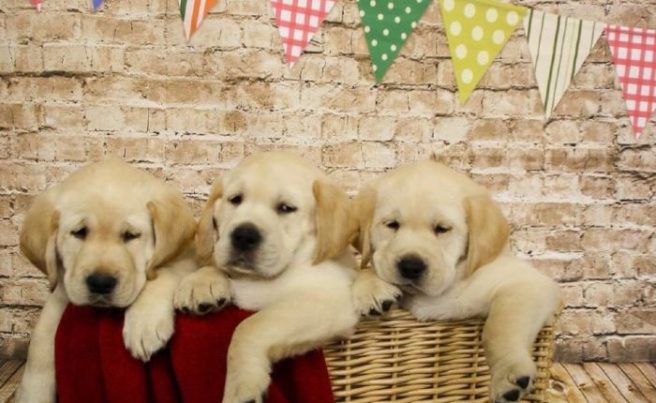 Puppies AND cupcakes? This dreamy event is too good to be true
It's officially Friday (thank the Lord) and after a hard week of work there is nothing we'd like to do more than curl up on the couch with some confectionery treats.
The only thing that could make chilling with some tea cakes any better is the potential addition of a cuddly puppy to warm our frozen hearts.
A new event is on the horizon that means relaxing with doggos and delicious doughnuts doesn't have to be designated to a Friday evening.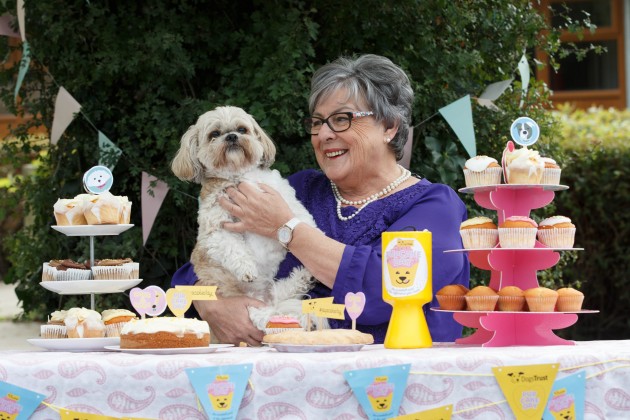 Combining two of the best things on earth, Dogs Trust are asking people all over the country to dust off their aprons and host a Pupcake Day bake sale in aid of the animal welfare charity.
Every single euro raised will go towards the life saving work of Dogs Trust.
Pupcake Day officially takes place on October 6th, but you can hold your bake sale any day in October, be at work or in your local community.
Combine two of the greatest things in the world – Cake & Dogs! Pupcake Day October 6th! Find out more: https://t.co/Hmo2aU4GRh #pupcakeday pic.twitter.com/aHKFATLKwW

— Dogs Trust Ireland (@DogsTrust_IE) September 7, 2017
'Holding a bake sale is a great way to get people together at home or in your workplace, while also raising money for a worthy cause,' said TV3's Catherine Leyden.
'Dogs love baked treats too, there are some gorgeous dog friendly recipes included in the downloadable Pupcake pack from Dogs Trust, so why not include human and doggy treats in your bake sale?"
BRB, gotta grab some baking mix and a Bichon Frise.