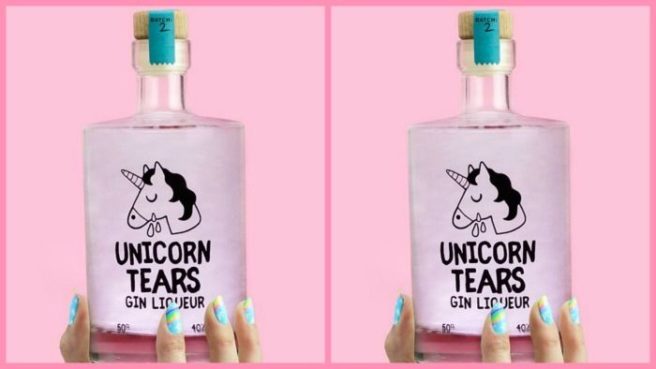 PSA: Unicorn GIN is a thing and we need ALL the bottles please
It is no secret that we love a good G&T here at SHEmazing HQ, and our penchant for unicorns probably hasn't gone unnoticed either.
So imagine our delight when we discovered that there is a unicorn gin out there in the world.
Unicorn Tears Gin Liqueur combines two of our favourite things, and we need it in our lives.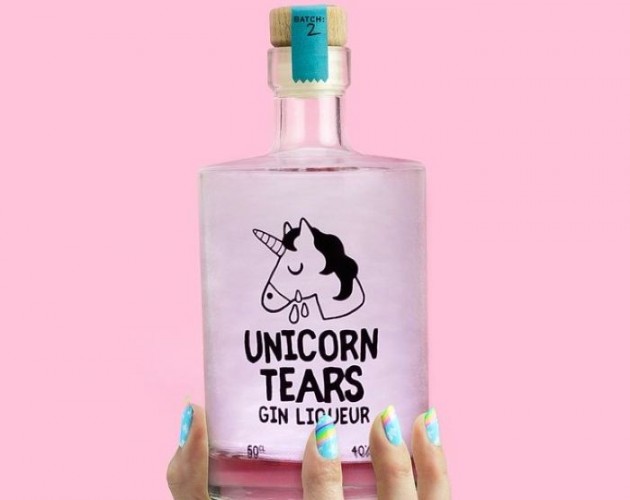 Pic: Firebox
The pretty pastel bottle has an added extra we can't get enough of – iridescent sparkles distilled in with the gin.
So as well as just having adorable packaging, the gin itself has hints of unicorn magic to it.
Described as a sweeter gin, it has notes of juniper (duh), candied orange and herbs.
'Citrusy on the nose, the palate is luscious and flavoursome with an indulgent sweetness and flavours of candied orange, herbs and spice,' reads the notes description.
You can purchase the mythical substance from Firebox (though they don't ship to Ireland, so you may need to Parcel Motel it over) or from Harvey Nichols.
We'll be taking ten bottles, thanks.