Penneys new homeware is the stuff of princess-inspired dreams
Adding new touches to your homeware collection doesn't have to break the bank.
Penneys have just unleashed their brand new homeware collection on the world, and honestly we couldn't be more grateful.
The latest drop features the prettiest crushed velvet accents, sumptuous patterns and gorgeous gilded accessories fit for a princess.
To Penneys we go!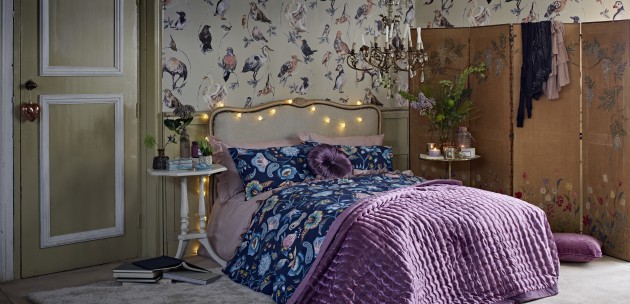 Circular Cushion €8.00, Plum Cushion, €10.00, Small Blue Cushion €6.00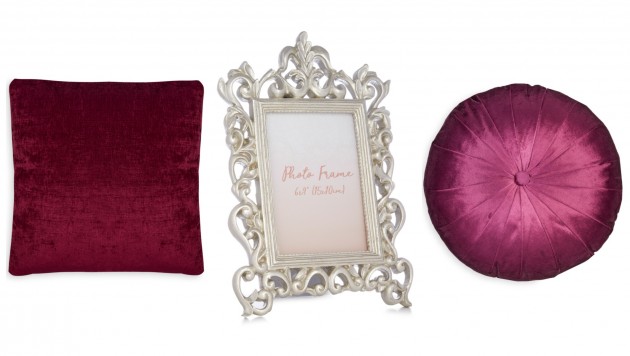 Square pillow €10.00, Gold Frame €6.00, Round pillow €8.00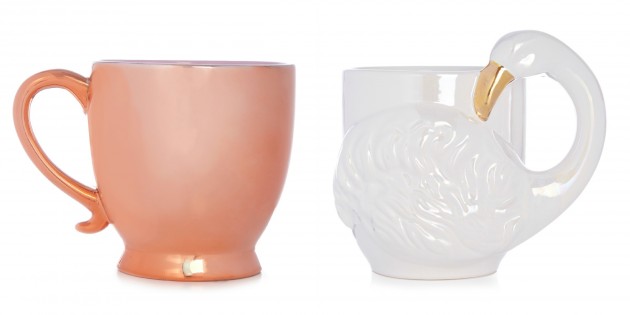 Copper mug €5.00, Swan mug €6.00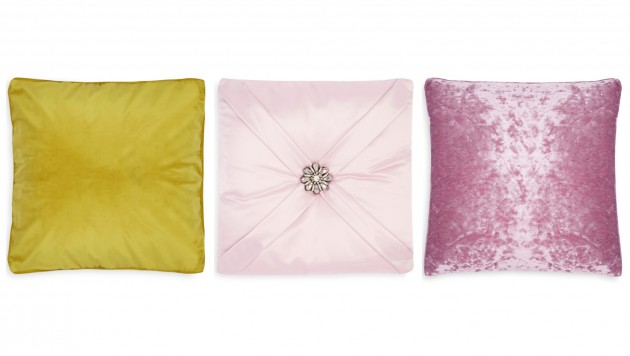 Olive pillow €6.00, Square Diamond Cushion €6.00, Crushed velvet cushion €6.00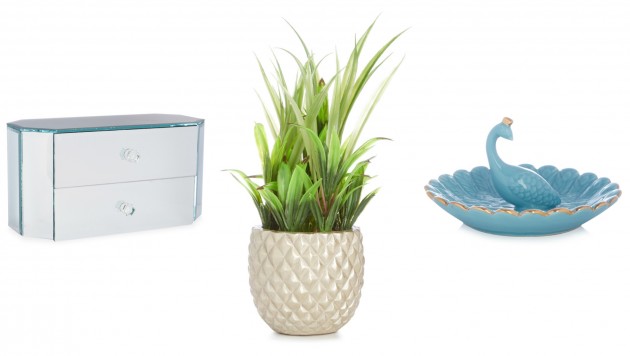 Glass Drawers €10.00, Large Faux Plant €6.00, Peacock Trinket Dish green €4.00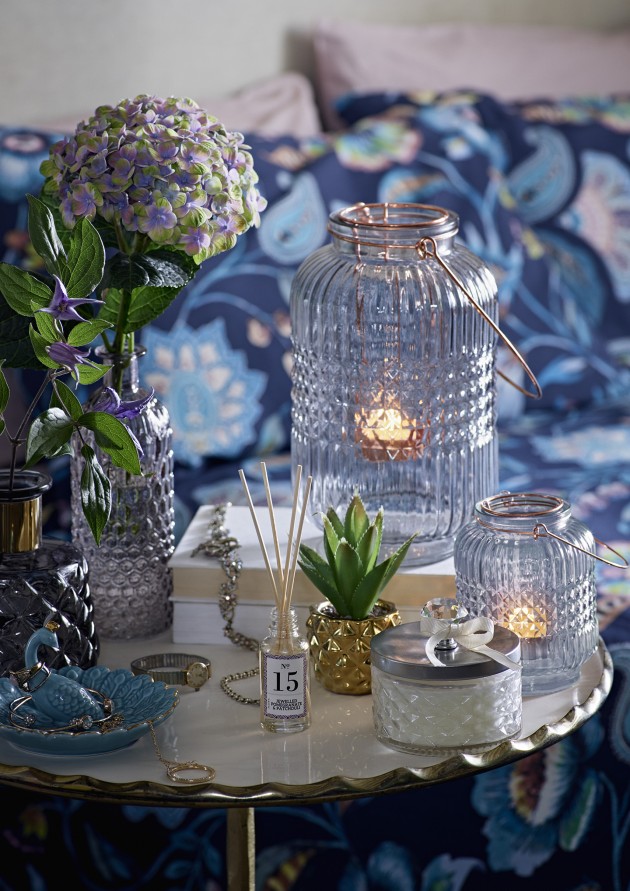 Peacock Trinket Holder €4.00, Small bell candle €5.00, Smoked Glass Mini Lantern €4.00, Glass Vase €3.00