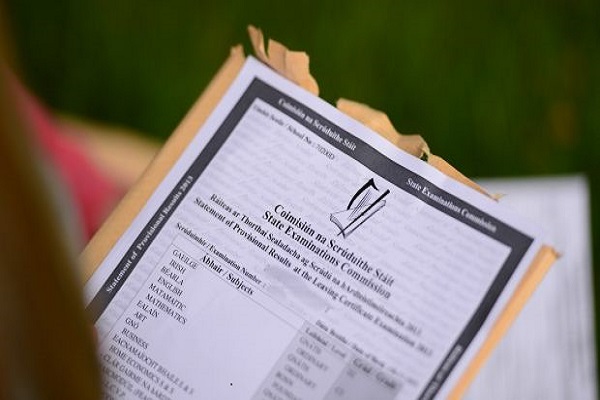 Over 57,000 students to receive their Leaving Cert results today
Today, over 57,000 students will receive their Leaving Cert results.
This is the second year of the new exam grading system and it appears to make the overall process better for students. A total of six students received eight H1s. A further 7,490 have received at least one H1 each.
There has been a notable improvement in subjects like physics, math and chemistry.
One of the top three grades in biology also jumped from 39 percent to 45 percent this year.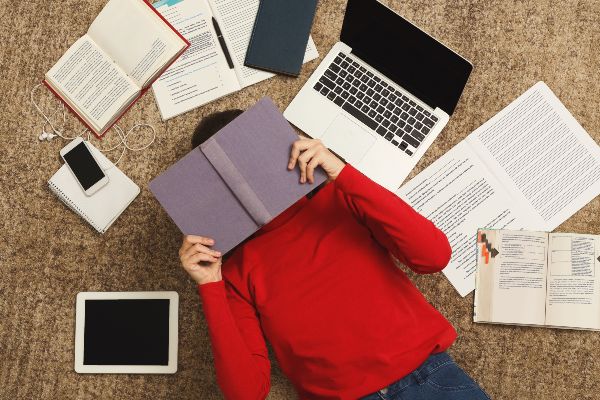 However, the top-three grades in higher Irish and English are slightly lower compared to the 2017 results.
Richard Bruton congratulated students earlier this morning: "I would like to congratulate all those students receiving their #LeavingCert results this morning. You should all be very proud of the hard work you have put in and what you have achieved."
He reminded students of all the different paths ahead of them: "There are more opportunities now than ever before to help you achieve your ambitions in life, whether you choose the apprenticeship, traineeship, further education or third level route."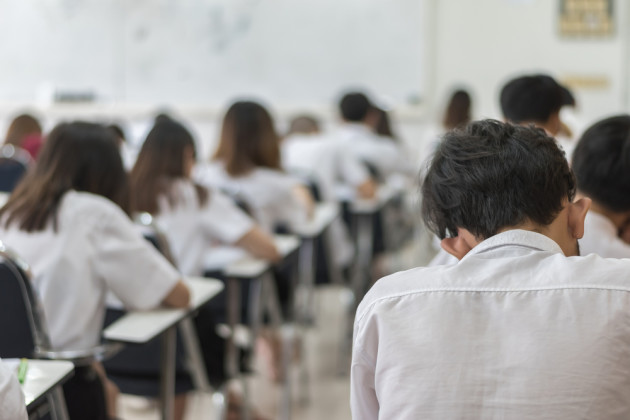 The Minister for Education also made sure to reassure students who may feel disappointed by their results. It's vital to remind youths that these results are not the be all and end all.
"For students who may not have done as well as you hoped, don't panic, take time to consider your options and remember that no matter what your results are today, there are opportunities for you," he shared.
The @NPCpp have a helpline open from today at 10am. The number is 1800 265 165 #LeavingCert

— Richard Bruton (@RichardbrutonTD) August 15, 2018
Good luck to everyone receiving their Leaving Cert results today.
You should celebrate your own results and acknowledge this huge achievement whether you get 600 points or 200 points.