Niall admits he would MARRY Selena and 1D kill it at Karaoke
James Corden has given us some hilarious celebrity moments in his carpool videos for the Late Show with James Corden, which has become a huge hit in the States.
The British comedian has had everyone from Justin Bieber to Mariah Carey in the car and it's safe to say that James is pretty much a comedic genius.
And he did it again when he became a temporary member One Direction in his latest car pool spoof video.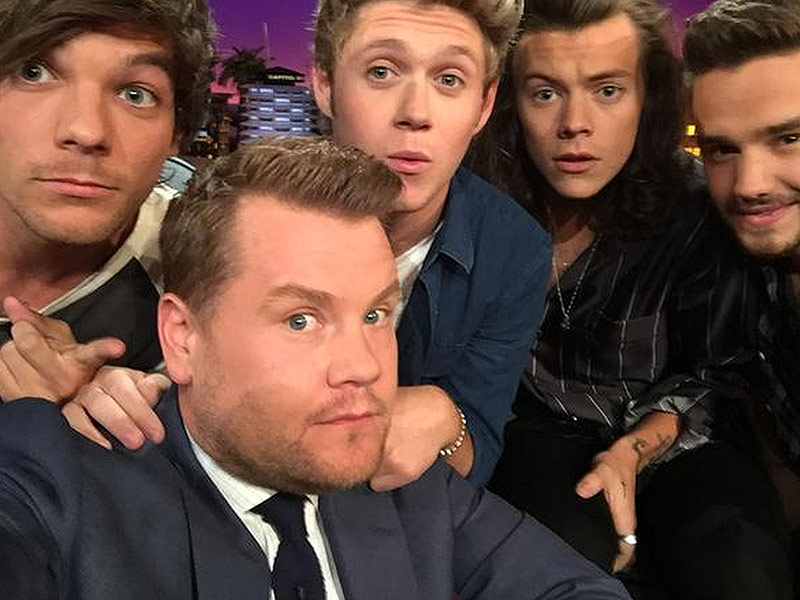 James invited the boys to join him on his way to work and asked them the questions we all wanted to ask, made them sing along to their own songs and added a pretty impressive rap to Drag Me Down.
He even had them dress up in denim shirts and do some pretty dodgey, old-school boyband choreography.
And of course, hilarity ensued.
Even though we are not the BIGGEST One Direction fans in the entire world, this video would make us miss them.
DON'T GO 1D.
Watch the video below: