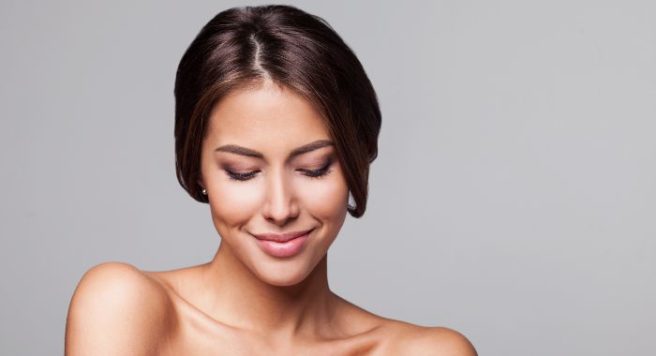 Oily and blemish-prone? This range has an 89 per cent success rate
At one point or another, everyone will suffer from blemishes.
Whether it's in your teens, 20s, 30s or beyond, breaking out can seriously damage your confidence and put a dent in your self-esteem.
However, this skincare range for oily and blemish-prone skin has a huge success rate, and it might just be skincare secret we've all been waiting on.
La Roche-Posay's award-winning Effaclar range is being extended this year, adding two new treatments to its line.
The line promises to provide a correcting and hydrating product in one, and since 2014 has garnered rave reviews.
Here's what's new to the Effaclar collection:
Effaclar Purifying Mask – €15
Promises to: Unclog pores, control shine and cleanse deep impurities.
This mask will offer an immediate clean-feel finish, and won't cause your skin to dry out, like many other masks do.
La Roche-Posay conducted a survey and found that 69 per cent of users saw a reduction in excess sebum immediately after using this, and 85 per cent reported a reduction within four weeks.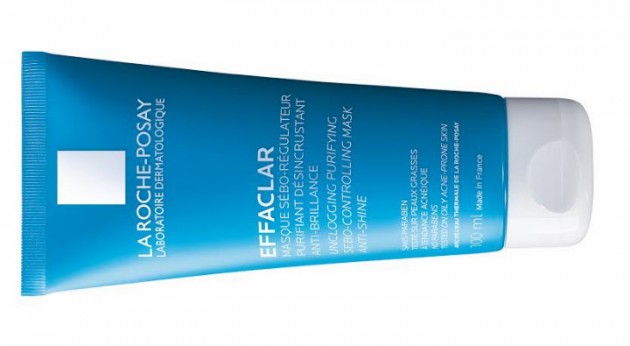 Effaclar Duo [+] SPF 30 – €18.50
Promises to: Correct uneven skin tone, hydrate and now protect your skin
New dermatological research from La Roche-Posay claims that UV exposure can actually worsen acne by over-drying and activating sebum glands.
Effaclar Duo [+] SPF 30 will tackle your imperfections, even out your skin tone, as well as protect your skin against UVA rays, UVB rays and pollution.
In the consumer survey which La Roche-Posay carried out, 89 per cent of participants said their skin looked smoother and 83 per cent said their skin cleared after four weeks of use.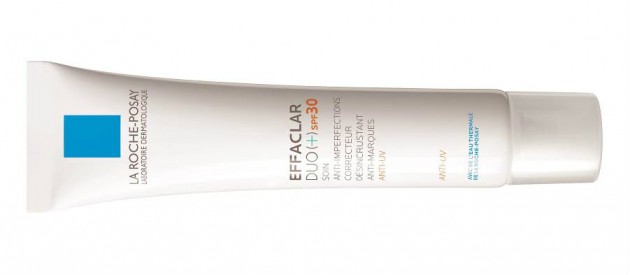 With results like that, it would be crazy to not try this range out!