No room for a book? Well, you can now legit read from your TIGHTS
Rejoice! Because it's finally no-shaving season… or in other words, it's tights season!
Not having to care about what your legs look like is one of the reasons we love winter, but we'll be honest; wearing black tights day in, day out can get pretty boring.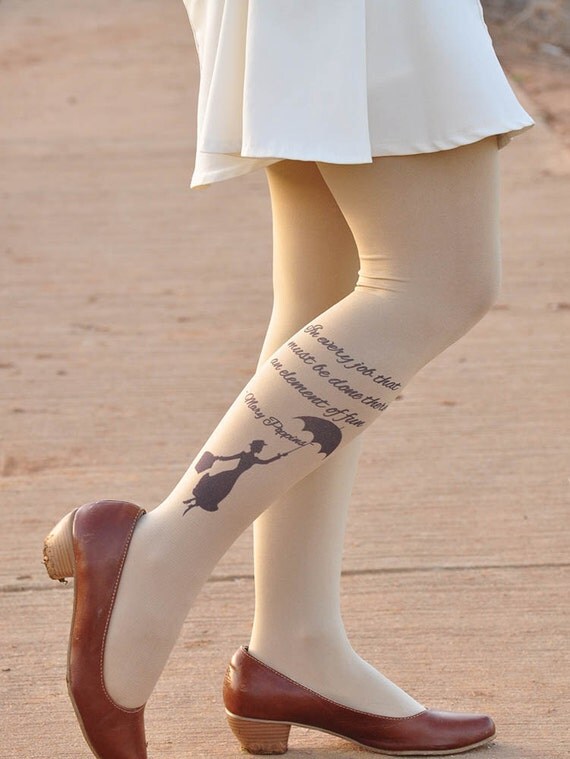 So, why not have a book on them?
Yep, TightShop on Etsy is selling tights with book quotes on them, from Harry Potter to Game of Thrones and even Romeo and Juliet.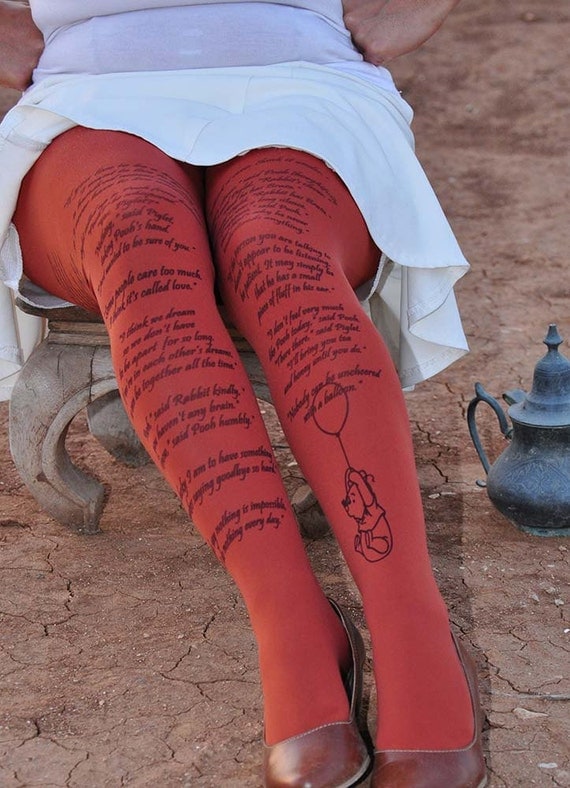 So whether you fancy having a little read on your daily commute or have a bookworm in your life that would LOVE a pair, they'll come in handy over the next few months.
We think the Winnie the Pooh ones are SO cute.