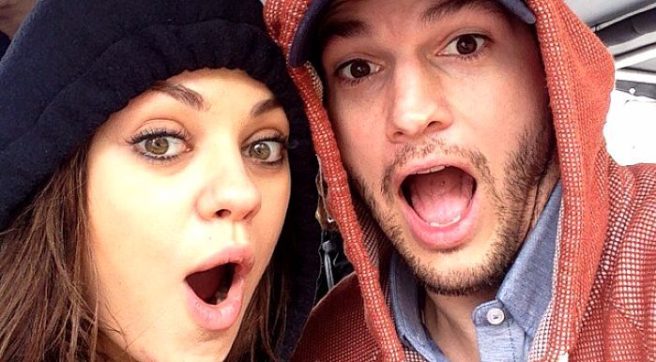 'No presents': Kunis/Kutcher house say no to Christmas gifts for kids
If you assume the children of celebrities awake to mountains of expensive presents on Christmas morning, well, let's face it, you're probably right.
But not in the case of Ashton Kutcher and Mila Kunis, it seems.
Speaking to Entertainment Tonight, Mila revealed that she and her husband have no intention of buying gifts for their three-year-old daughter Wyatt and one-year-old son Dimitri this festive season.
Citing their age as the principle reason, Mila insisted that they're too young to appreciate the gesture, saying: "We're instituting [no presents] this year because when the kids are [younger than] one, it doesn't really matter."
Reflecting on previous Christmases, the Black Swan star admitted that she felt her daughter was unnecessarily spoiled by entended family members, and is keen not to have it repeated.
"Last year when we celebrated Christmas, Wyatt was two, and it was too much. We didn't give her anything – it was the grandparents. The kid no longer appreciates the one gift. They don't even know what they're expecting; they're just expecting stuff."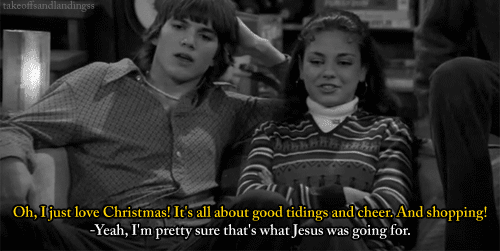 The 34-year-old told the show that she has warned her and Ashton's parents ahead of this year's celebrations that neither she nor Ashton would appreciate a repeat.
"We've told our parents, "We're begging you – if you have to give her something, pick one gift. Otherwise, we'd like to take a charitable donation to the children's hospital or a pet [or] whatever you want."
We see their point of course, but… but… presents.