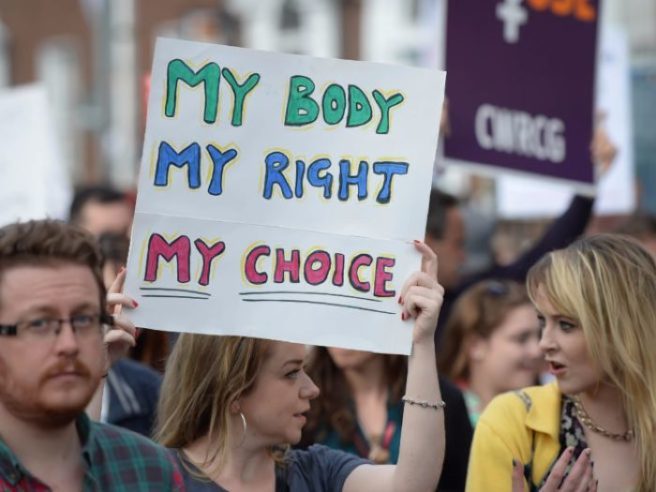 NI medics who refer women for abortions will not face prosecution
Amnesty International have welcomed the clarification as the Director of Public Prosecutions in the North has confirmed that medical staff in Northern Ireland who refer women for abortions in other parts of the UK will not face criminal prosecution.
The move has been hailed as a significant breakthrough by those who oppose the laws surrounding the procedure.
It's thought that the uncertainty around the topic left doctors feeling as though they were unable to refer their patients over fears of possible prosecution.
Grainne Teggart from Amnesty International in Northern Ireland, said: "The threat of prosecution has long loomed over medical professionals in Northern Ireland, who have previously felt unable to refer women to other parts of the UK for abortion services for fear of criminal prosecution. This has acted as a significant barrier for women seeking to access abortion."
"The Public Prosecution Service has now stated clearly they can see no risk of criminal prosecution in these circumstances. This is hugely important and should relieve the profession of this chilling threat. This is a significant breakthrough in the fight for abortion rights here."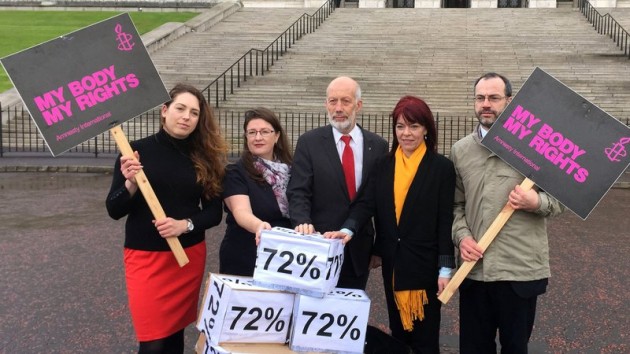 Northern Ireland remains the only country in the United Kingdom where a ban on terminations remains in place.
As a result, hundreds of women of forced to travel every year in order to avail of the procedure.
The UK government recently committed to funding for women from Northern Ireland to access free abortions in England.