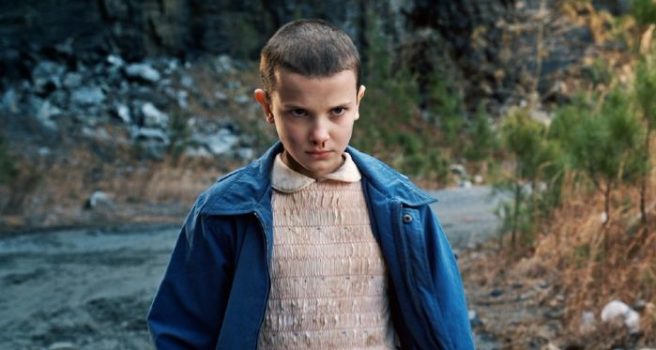 A love triangle and new characters? Stranger Things 2 sounds thrilling
Stranger Things hit us in 2016 and it's safe to say we absolutely LOVED it.
Even though on the surface it was a sci-fi show about kids in the 80s, underneath, it was so, so much more than that.
Between losing Barb (yep, she's still very much dead), to witnessing Eleven's magic and even the teenage high school love triangle, we were hooked.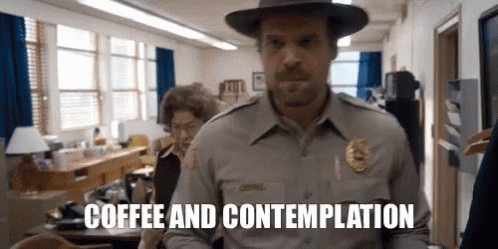 David Harbour, who plays Chief Jim Hopper, told Fan2Sea Comic Con that the next season will take place exactly a year later, and the town still don't really have a clue about what happened to the Byers family.
"There's a lot of fallout with who knows what," David said.
And as for a new love triangle? Well, Joyce is now with a new man, which doesn't go down too well with the Chief!
"Sean Astin is Winona's (Joyce's) new boyfriend – much to the chagrin to the chief of police!" David laughed.
Stranger Things 2 will also welcome three new characters named Max, Billy and Roman.
Oh, and yes, Eleven is returning.