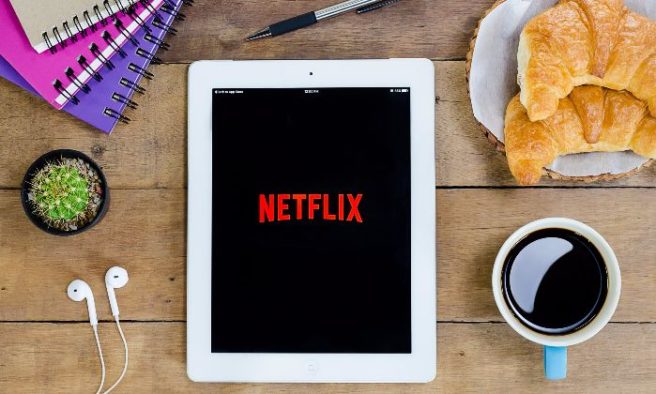 Netflix and chill: 5 of the best documentaries to stream tonight
There is nothing better than snuggling up on a rainy evening and watching some Netflix.
The on-demand streaming service offers some of the best original series and epic classic movies, but it also plays host to some informative and groundbreaking documentaries.
Be entertained while growing your knowledge of niche topics with these five hair-raising docs.
Nobody Speak: Trials of the Free Press
Nobody Speak is a powerful documentary, exposing the vulnerability of the free press as it struggles to protect its right of free speech within the realm of public interest.
Focusing on the Hulk Hogan vs Gawker case, in which Hogan sued the gossip site for leaking his sex tape, and on Donald Trump's vilification of the press, this makes for a riveting hour and twenty minutes.
American Occult
This documentary series focuses on a slew of American true crimes which involved satanic or occult elements.
From cult leaders to rogue bands of murderous teens, the series explores the vile murders carried out in the name of Satan.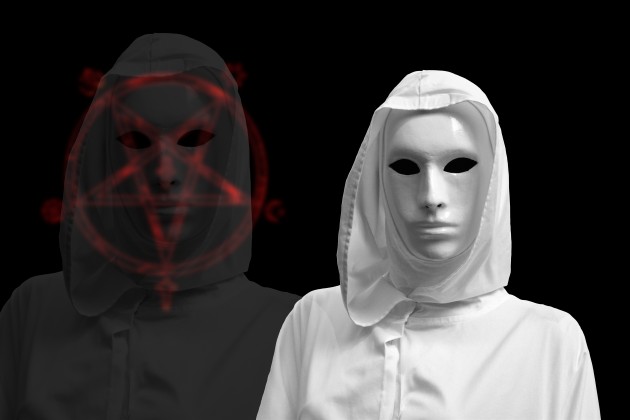 The Keepers
Another harrowing documentary series for true crime fans, this documentary has been one-to-watch on Netflix.
The Keepers tells the story of the unsolved murder of Sister Cathy Cesnik, a nun and teacher from Baltimore, USA, and unearths some disturbing stories of abuse in the Catholic church while doing so.
The Queen of Versailles
This wickedly funny and insightful documentary focuses on the construction of one of the most expensive family homes ever built.
The insanely rich couple building the home discuss the rise and fall of the housing crisis while building their dream palatial mansion.
Dear Zachary: A Letter to a Son About His Father
This 2008 documentary will still be as riveting for true crime fans as it was almost a decade ago when it was made (one of the best things about Netflix – it maintains a treasure trove of old flicks).
The story revolves around the horrific crimes which ended the lives of a father and son. Warning: you will be moved to tears.