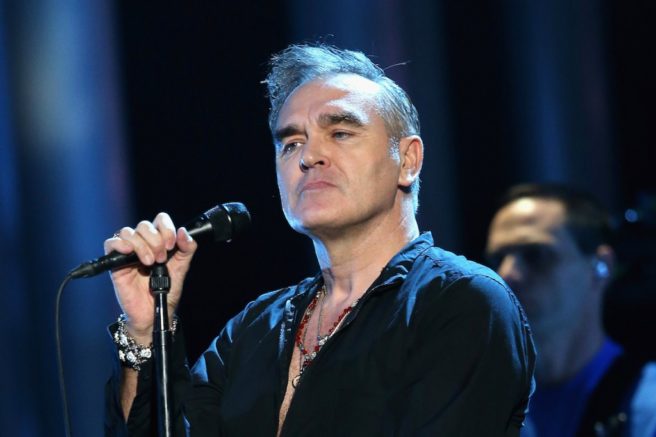 'Needlessly attacked': Morrissey jumps to Kevin Spacey's defence
Morrissey has condemned the decision to re-cast Kevin Spacey in a film following allegations of sexual misconduct.
Speaking to German newspaper Der Spiegel, the former Smiths frontman claimed the actor had been "needlessly attacked" and questioned the credibility of the accusations.
"I think that's ridiculous. As far as I know, he was in the bedroom with a 14-year-old," he said.
Adding: "Kevin Spacey was 26, the boy 14. In that case, you ask yourself where the parents of the boy were?"
"You ask yourself whether the boy sensed what could happen."
"I was always aware of what could happen. If you're in somebody's bedroom, you need to be aware of where that could lead.
"Because of that, all of that doesn't seem very credible to me. To me it seems as if Spacey was needlessly attacked."
Although the outspoken musician made it clear that he did not condone non-consensual sexual acts in any form, he expressed little sympathy towards the victims of such incidents.
"I hate rape. I hate sexual assault. I hate sexual situations that are forced upon someone."
"But in very many of these cases, you look at the circumstances and you think that the person, who is called a victim, is simply disappointed."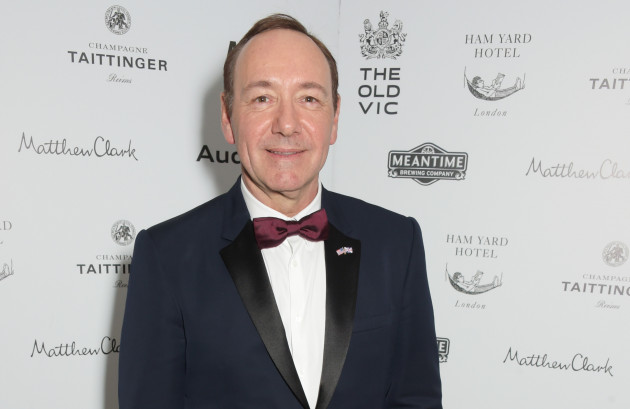 The 58-year-old responded in a similar fashion when asked specifically about the allegations made against disgraced producer Harvey Weinstein.
"The people know exactly what is happening and they are playing along. Afterwards they find it embarrassing or they didn't like it."
"And then they turn it around and say 'I've been attacked, I've been surprised, I was dragged into the room'. But if everything had gone just fine and made possible a great career, they wouldn't talk about it."
Needless to say, his comments did not go down well, with many disappointed fans taking to social media to accuse the singer of victim blaming.
This is Morrissey on Kevin Spacey, blaming the fourteen-year-old: pic.twitter.com/prHD78aPFZ

— Ioan Marc Jones (@ioanmarcjones) November 19, 2017
Whatever about Morrissey being Racist,His defence of Kevin Spacey and Harvey Weinstein is the final straw

— Sam Ford (@Samford237) November 19, 2017
as if Morrissey couldn't get any worse, he thinks Kevin Spacey is being "unfairly attacked"

— VineisDead™ (@36Buns) November 19, 2017
I mean as someone who absolutely loves Morrissey and knows he chokes for a wee controversial statement, even I'm shocked that he's trying to defend Kevin Spacey like mate??? C'mon??? The boys even admitted he done it

— Reece (@itsss_Reece) November 19, 2017
Morrissey has gone and mounted a defence of Kevin Spacey. Well, of course he has. Being an idiot is his thing now.

— Dave Busfield-Birch (@Davebusfield) November 19, 2017
Yeah, that's the ticket, Morrissey, blame a 14-year old for the situation that predator, Kevin Spacey put him in. #getaclue

— Brian Reed-Baiotto (@BReedBaiotto) November 19, 2017