Michelle to leave Mark at home as she jets-off for THREE months
They're the gorgeous couple who have been inseparable since first meeting three years ago in Dubai.
Certainly, Mark and Michelle's glitzy summer wedding proved the high-point of what has very much been a picture-perfect, fairytale romance.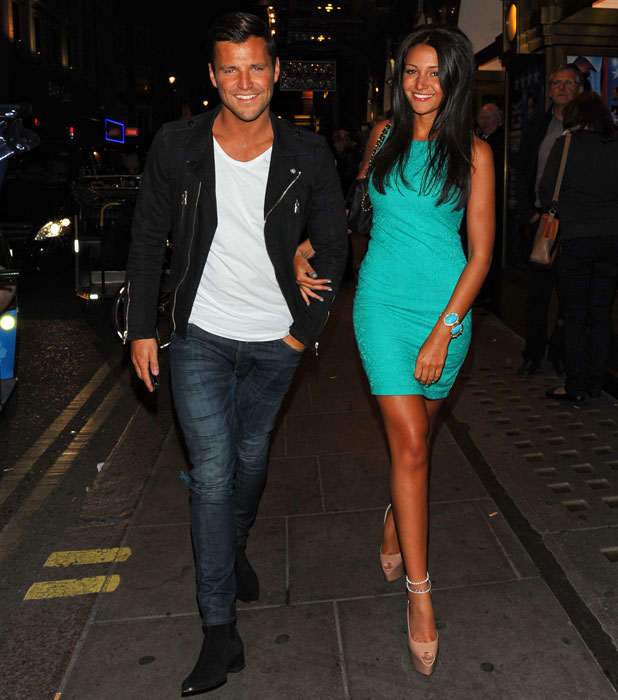 Still, as they both forge ahead with their respective careers, it seems that the love-birds are about to embark on their first big challenge of married life: a long period of separation.
Ms Keegan, 28, has now revealed that filming for BBC's five-part Our Girl drama will take her to Africa for a full three months in early 2016.
And she's not even sure if her 28-year-old reality TV star husband will be able to visit her.
In conversation with the Sun On Sunday, the actress admitted: "I'm out there for a long time. Obviously I'll miss him and I'll miss home.
"But it's my first job working away properly and I'm just excited for the challenge.
"If Mark can come out then he will pay me a visit. It'll be tough but worth it."