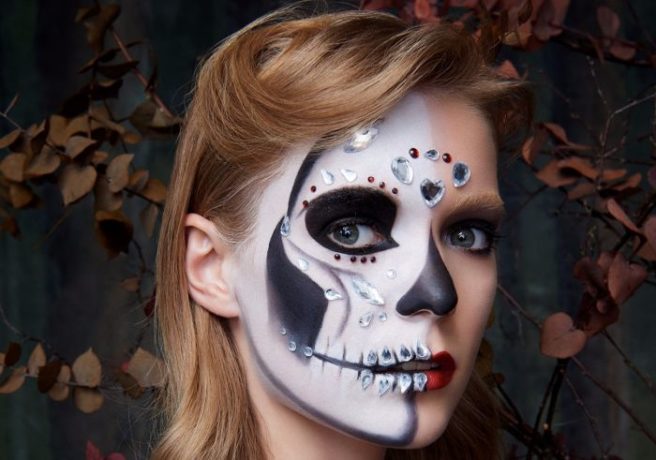 Mermaid or Sugar Skull? Penneys has the BEST Halloween makeup
Halloween is right around the corner (kind of) and thanks to stunning makeup looks popping up all over our Instagram, we're already thinking about what we want to go as this spooky season.
The cost of a costume and all the bits and pieces needed to cobble together a cohesive makeup look can add up, and we always forget the white face paint every year, so imagine our delight when we spotted these nifty makeup sets that are coming into Penneys stores this month.
Whether you have your sights set on being a mermaid, vampire or Day of the Dead candy skull, these sets have you covered, and for a fraction of the price that gathering up all these separate face paint pieces would be.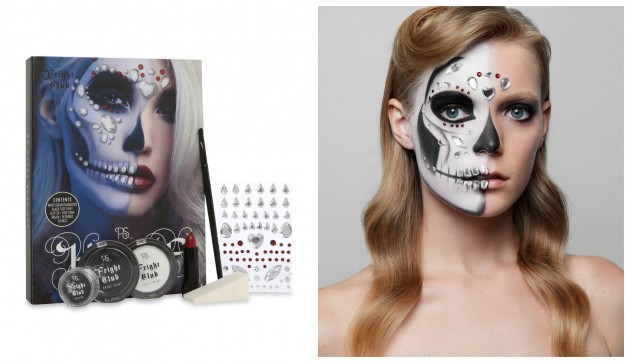 Fright Club Kiss of Death Box Set €10.00, Penneys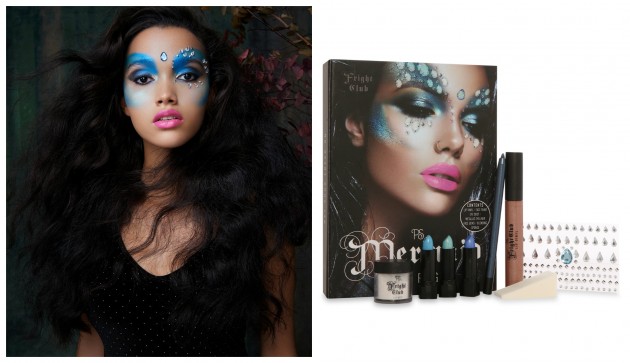 Fright Club Mermaid Box Set €10.00, Penneys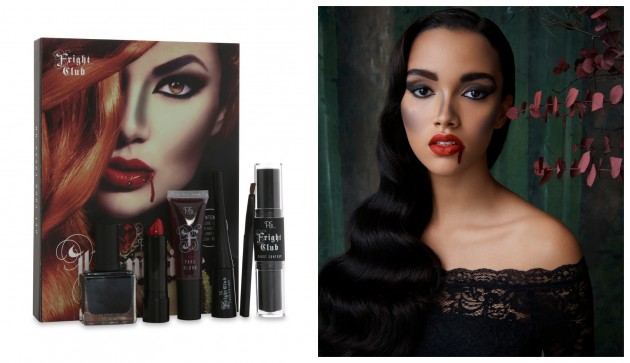 Fright Club Vampire Box Set €10.00, Penneys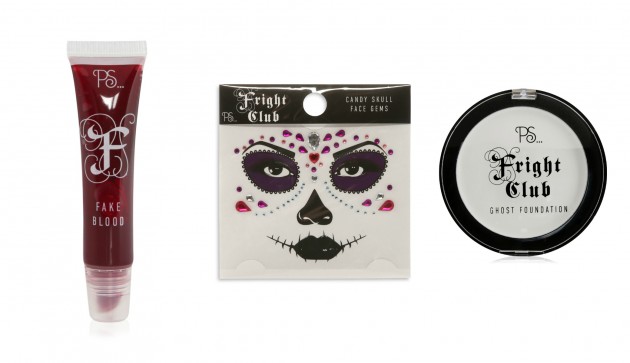 Fright Club Fake Blood €1.00, Fright Club Candy Skull Face Gems €2.00, Fright Club Ghost Foundation €2.00