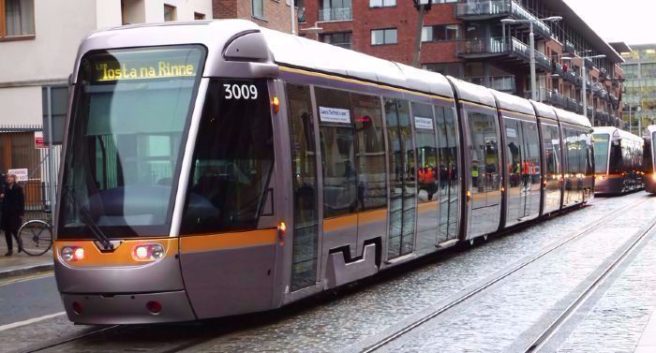 'Simple and discreet' Luas users to see introduction of a text service
In a bid to combat anti-social behaviour on the capital's Luas lines, Transdev have launched a text service which allows passengers to report incidents of that nature.
Commuters on Dublin's light rail tram system are encouraged to text their location and message along with the keyword 'LUAS' to 51444 if they witness antisocial behaviour.
The message, which can be 155 characters in length, will be responded to within 90 seconds in order to reassure the sender that the message has been met by Luas staff.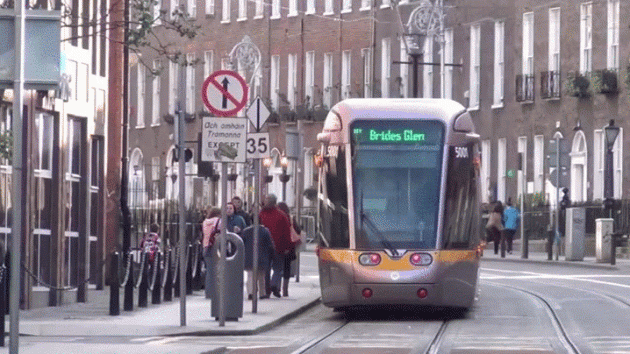 Commenting on the launch, Dervla Brophy, communications manager at Transdev, says that the new service will be welcomed by Luas users.
"Luas is a safe, punctual and reliable tram service which Dublin has come to love, but we are always aiming to improve passenger satisfaction with the service."
"Passengers have mentioned that a simple, discreet way to inform Luas of people misbehaving would be a good idea," she added. "This pilot we hope will inform us about customer feelings and assist us with our response".
Echoing this, Anne Graham CEO of National Transport Authority, highlighted the benefits of the launch.
"This new service means that Luas staff can be made aware of these incidents and can respond to them quicker than ever, so that journeys can be even safer and more pleasant for everybody."