Looking Good For Ya! Selena Gomez shows off her svelte figure
Selena Gomez has dealt with her fair share of body shaming and social media trolls in her time, but she is not afraid to show off all her hard work on Instagram.
And we think she looks absolutely amazing!
With her former flame Justin still chasing her while she has been busy running around with Niall Horan, it is safe to say that Selena Gomez is pretty damn hot right now.
The gorgeous brunette shared a mirror selfie showing off her natural curves in a stylish bikini.
After being snapped in a bikini back in May, the Good For You singer revealed that she was subjected to hugely negative comments about her body
As recently as October, she admitted that she was actually seeking professional help to over come self confidence issues as a result of body-shaming.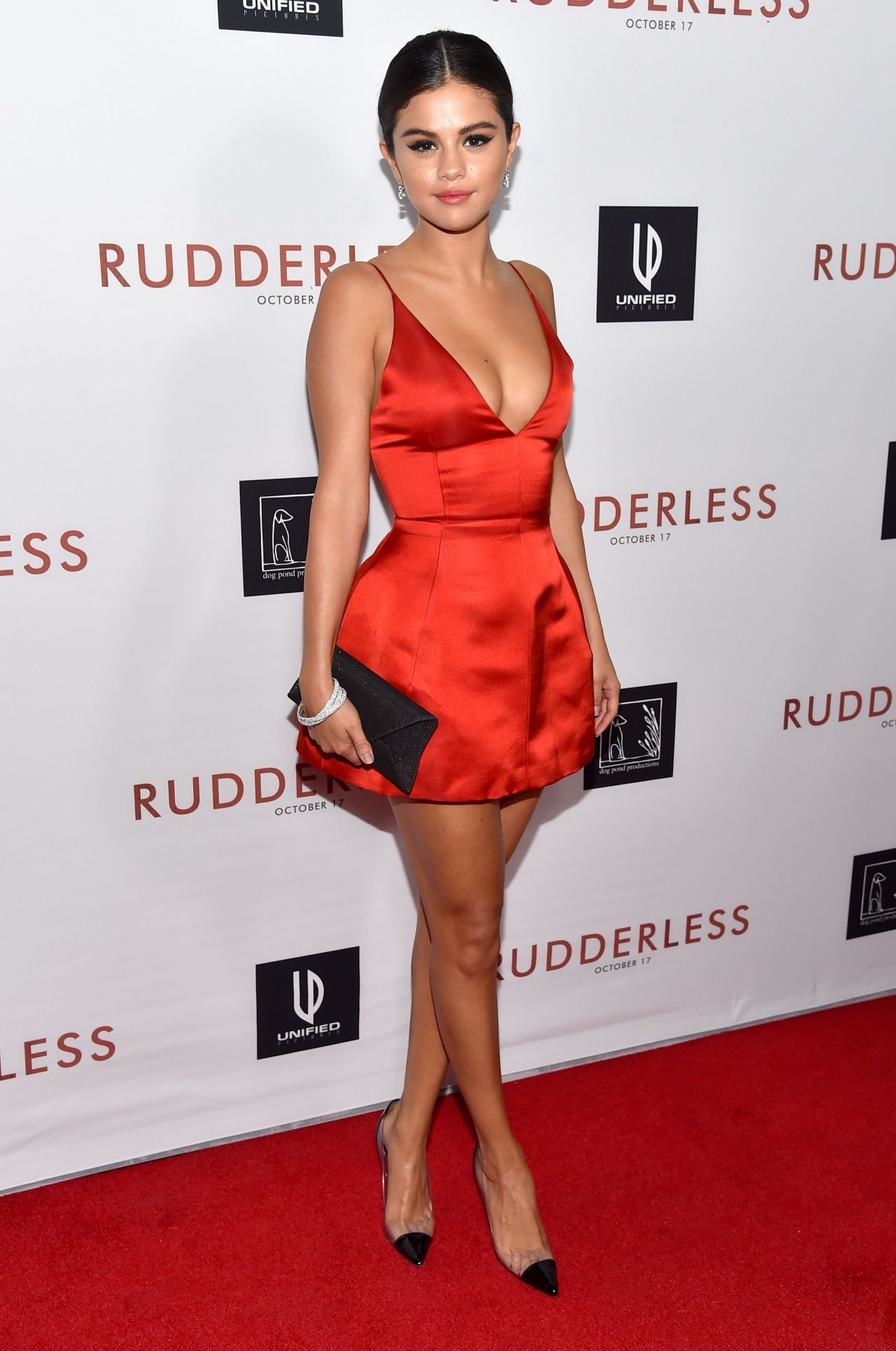 "I've been working in therapy," said the 23-year-old recently.
"I'd land at the airport and people would yell out, 'You're fat!' It was awful. This was the first year I ever dealt with anyone talking about my body."
But it seems like the therapy is working as the star felt comfortable enough to post a pic of her gorgeous figure to Instagram.
If that pic doesn't make Niall and Justin's jaws drop, then we don't know what will.