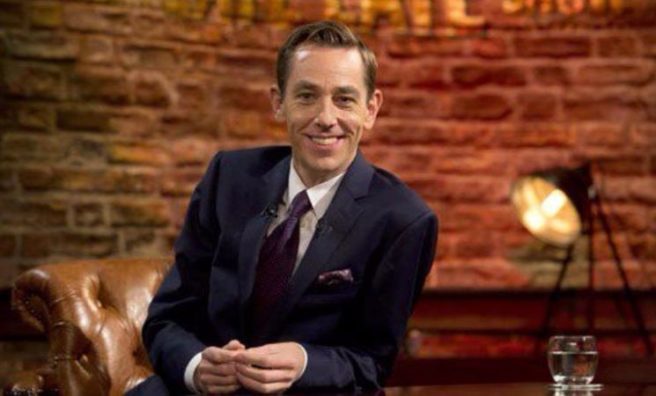 Looking for love? The Late Late Show is looking for singletons
Looking for love this Valentines Day?
The Late Late Valentines Day special is searching for singletons to get set up the old fashioned way.
'So if you're single but not camera shy, up for a laugh and looking for love and if you think Ryan can help you find romance and you'd like to get loved up,' the show boasts.
Host Ryan Tubridy announced the romantic details of the programme on Friday night:
'We want to hear from anyone who is looking for a little romance in their lives,' he said.
'In this age of dating apps and social media, we're going back to basics and want to spark some love – on live TV!'
''As always, the show will be great fun, and you never know, there could be someone for everyone in the audience.'
If you fancy your chances at finding the one, you can apply for tickets to the special here.
This year's show takes place on February 8th.