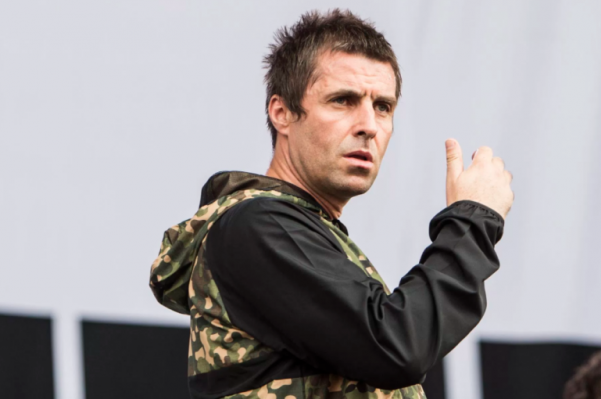 Liam Gallagher reveals that he has never met his two daughters
Liam Gallagher has revealed that he has never met his two daughters. The former Oasis star admitted that he "just hasn't got around to it."
The For What It's Worth singer cheated on his former wife Patsy Kensit with singer Lisa Moorish, who gave birth to their daughter Molly in 1998.
Molly, who is now 19-years-old has never met Liam, however, the Champagne Supernova singer stated that she's doing well, " I've heard she's all right, though. She's doing all right."
Liam told The Mirror, "I never heard anything that she wanted to meet me."
The Morning Glory singer also shares a daughter with journalist Liza Ghorbani, who he had an affair with during his marriage to ex-wife Nicole Appleton. It is understood that their daughter Gemma is four or five years old.
"Not met the one in New York either, but I wish them well," he revealed.
Liam added, "If they ever need anything, give us a shout."
He may not have met either of his daughters, but the Wall Of Glass singer shared that he has supported them financially. Speaking to GQ he revealed that he has supported Molly financially, but that's the only involvement he has had with his teenage daughter.
"I bought them a house and all that tack. I just think she's best off with her mum. If it happens, it happens. Certainly, wouldn't turn her away. Let it be," he said.
Liam also had two sons- 18-year-old Lennon Gallagher from his marriage to actress Patsy Kensit, and 16-year-old Gene who he shares with ex-wife Nicole Appleton.